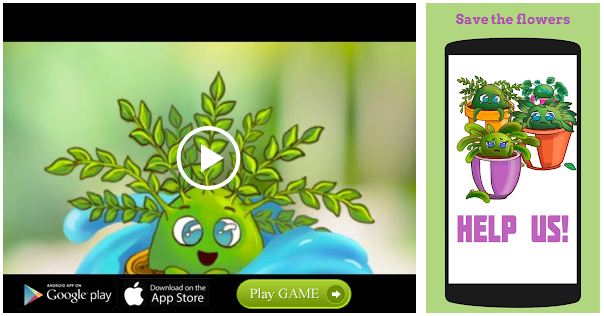 More than 40% of the students who were allotted seats to first year junior colleges (FYJC) in the first round confirmed their admissions on Wednesday evening, in line with the extended deadline for enrolment.
This has left 2.5 lakh seats up for grabs in the upcoming admission rounds. So far, 50,000 students have confirmed their seats for Class 11 in colleges located in the Mumbai Metropolitan Region (MMR). Of these, 2,000 students confirmed their admissions on the final day.
The deadline for the confirmation of seats had been postponed twice by the state education department, owing to heavy rains. More than 1.2 lakh students, of the total 2.31 lakh applicants, were alloted colleges in the first merit list this year. Of these, over 35,000 students were allotted colleges of their first preference. Students who wish to change their college preferences for the upcoming rounds can do so on July 12 and 13.
Ashok Wadia, principal, Jai Hind College, Churchgate, said, "Many students came on the last day and we finished all the admissions by the deadline."
Rajpal Hande, principal, Mithibai College, Vile Parle, said "We have got a good number of confirmations in the first round. Most top-scorers, who want to seek admission in our college, have secured their seats".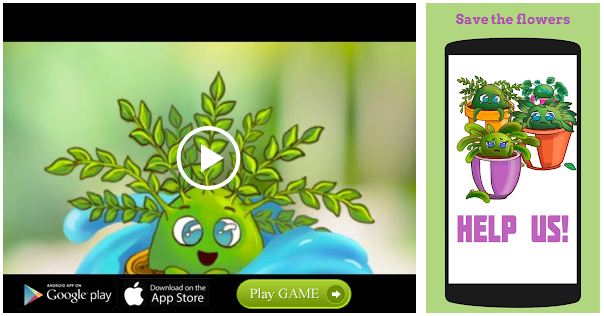 Source: Read Full Article