A man has been sentenced to five-year rigorous imprisonment and fined Rs. 25,000 by a local court here for snatching a mobile phone two years ago. The court convicted the man relying on technical and forensic evidence, which it said was "clinching" and "cannot be created".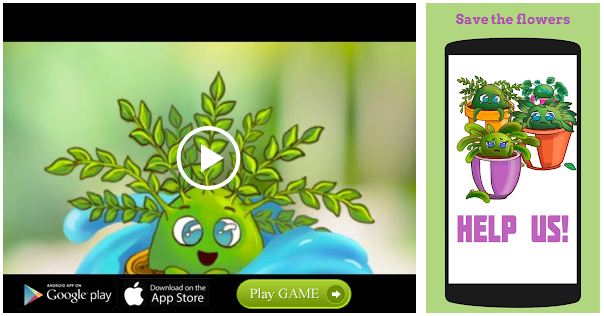 Arvind Jindal, a resident of South City II, was returning home around 11.30 p.m. on March 5, 2016, when his two-wheeler broke down near a sweet shop on Sohna Road. While Dr. Jindal was trying to fix it, a man, later identified as Subhash Kumar Mehto, snatched his mobile phone and ran away.
Mehto then inserted his own SIM card into the stolen phone. He was arrested on April 9, 2016 and the phone was recovered.
During the trial, public prosecutor Anurag Hooda, through the nodal officer of the mobile service provider, produced the customer information form and call details to prove that the accused inserted him own SIM into the stolen mobile phone on March 10, 2016 and started using it.
Referring to the evidence, District and Sessions Judge Ravi Kumar Sondhi, in his judgment, said that "this clinching evidence itself is sufficient to say that the accused snatched the mobile phone from the complainant and started using it".
The defence counsel, however, questioned the version of the prosecution saying that there was no evidence on record to prove that the complainant was the owner of the phone. The counsel also argued that as per the complainant, the accused had come from behind and ran away to the other direction after snatching the phone, therefore, the complainant could not identify him.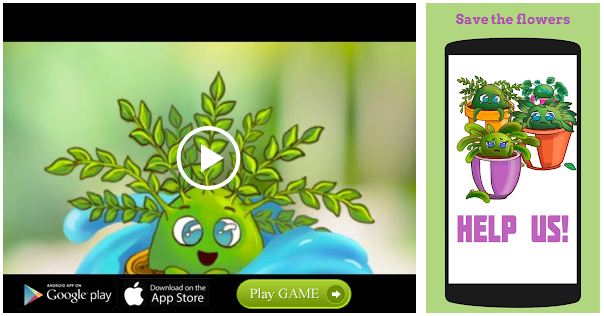 The court, however, turned down the contention of the defence, saying that only because the complainant had not produced the invoice of the mobile phone it did not mean that he was not the owner. The court took into consideration the fact that the complainant had mentioned the IMEI number of the mobile phone in his complaint and identified the handset after it was recovered.
The court also relied on the complainant's deposition that there was enough light at the spot to identify the accused and that he had chased and seen him. It rejected the defence's contention that the complainant had not mentioned about the street light in his complaint.
During arguments over quantum of the sentence, Mr. Hooda demanded maximum punishment for the convict, saying that such offences were on rise. He further submitted that the sentence should be appropriate befitting the crime to deter other potential offenders.
The court, in its order, said the convict would undergo simple imprisonment for a period of two years in case of default of payment of fine.
This clinching evidence itself is sufficient to say that the accused snatched the mobile phone from the complainant and started using it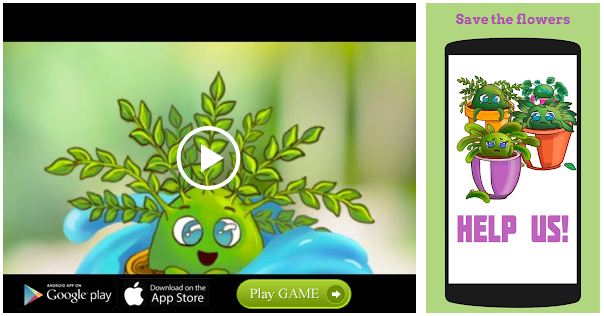 Ravi Kumar Sondhi
District and Sessions Judge
Source: Read Full Article