A five-storey building collapsed in Ghaziabad's Khoda on Friday evening, triggering panic. No casualty was reported till late at night.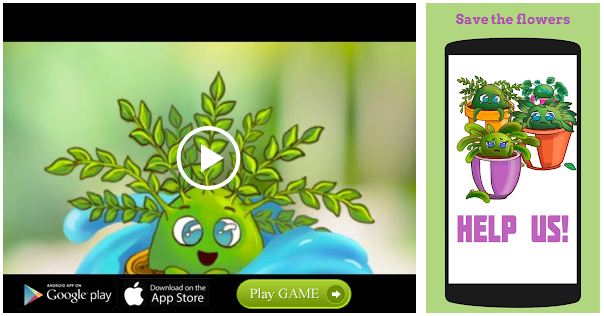 Ghaziabad District Magistrate Ritu Maheshwari said the building was not in a good condition. "It was 8-10 years old. It had been evacuated already. The NDRF and other rescue teams are present at the spot," she said after visiting the spot.
Khoda is a densely populated area and lies adjacent to National Highway-24. Locals said there was a cloth showroom but it had been shut down as the condition of the building was not good.
"The administration has claimed no casualties but I fear some people are trapped as there were fruit sellers and others near the area," said Ram Kumar, who lives in the area.
Anand Mehto, a passer-by, said the locals in the area initially mistook the collapse for a blast. "As it happened around 8 p.m., it was dark and nobody could see the collapsed building in first go. A few locals informed the police. The police reached the spot on time, however, rescue operation was delayed," he added.
The incident comes a day after a road caved in Vasundhara's Sector 4C in Ghaziabad. Three people were killed in the heavy rainfall that pounded Noida, Greater Noida, Ghaziabad and east Delhi from Wednesday night.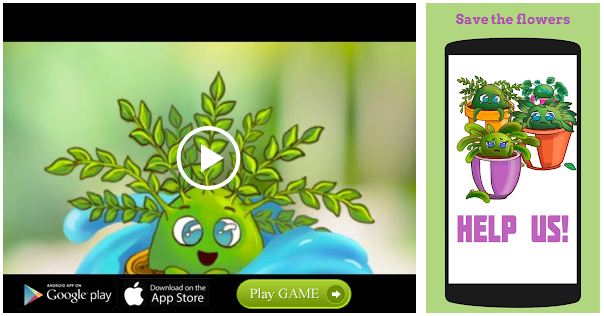 Cases of collapse
Several cases of building collapse have been reported in the last two weeks. On Friday, a building collapsed in Noida Sector-121. No casualty was reported as the building was illegal and the local administration had already sealed it.
Meanwhile, several persons lost their lives after a building collapsed in Greater Noida's Shahberi village.
Following rampant incidents, the administration is keeping a close check on illegal construction and unfit structures.
Source: Read Full Article