Five alleged members of the Gurunath Satam gang were arrested on Friday by the Anti-Extortion Cell (AEC) of the Mumbai Crime Branch for extorting city-based businessmen.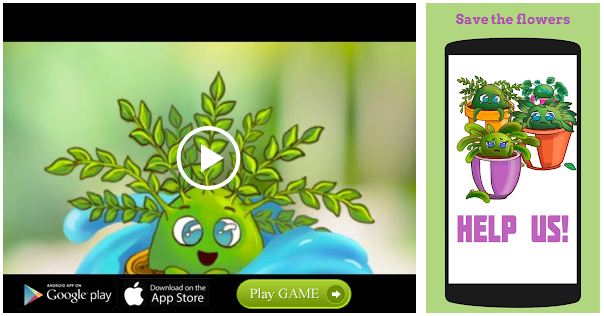 According to the police, a businessman filed a complaint earlier this year. "The complainant had been receiving threatening calls for a long time, and the AEC began inquiries.
"On Friday, our officers arrested the five accused. Two pistols, five live rounds, and 11 cell phones were seized," Deputy Commissioner of Police (Detection) Dilip Sawant said.
Inquiries till now indicate the accused were extorting at least four businessmen, and had demanded over Rs. 1 crore from the complainant. When the complainant expressed his inability to pay, the accused allegedly started threatening him.
"We have reason to believe that the accused were plotting to kill, or at least harm the complainant in order to make an example out of him. Inquiries are under way to find out more about Satam's activities in Mumbai, which seem to be picking up pace. Over the last few months, Satam had recruited several history-sheeters," a Crime Branch officer said.
The accused have been identified as Rajesh Ambre, Amol Vichare, Bipin Dhotre, Deepak Lodiya and Bharat Solanki. Mr. Ambre has at least 50 cases registered against him, whereas Vichare, a former aide of gangster Suresh Manchekar, was convicted in the 2000 murder of builder Mahendra Khanvilkar in Parel. He was released from prison last year after completing the sentence.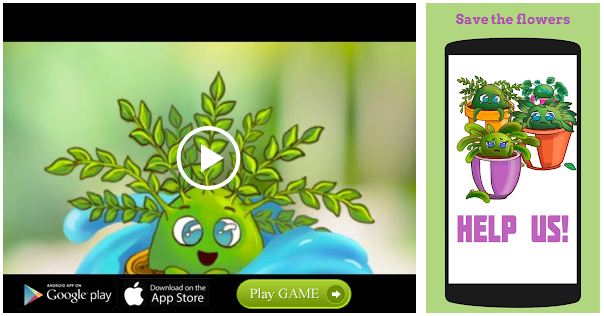 "We have information that Satam, who was last believed to be in South Africa, might be trying to regain his foothold in central Mumbai, where he hails from, with his former boss, Rajendra Nikhalje alias Chhota Rajan out of the picture. We are verifying the information," the officer said.
A resident of Parel, Satam used to sell scrap for a living. He joined Rajan's gang and fled the country in the 1990s with him.
In 2000, when an attempt was made on Rajan's life by a hit squad sent by Dawood Ibrahim Kaskar, Satam was one of the three people Rajan had called up when he was in a severely-injured condition. Satam subsequently started his own gang soon after the shootout, the sources said.
Source: Read Full Article