A total of 406 posts for malaria inspectors are lying vacant in the North Delhi Municipal Corporation, revealed official data submitted before the civic body's Standing Committee on Wednesday. The issue was raised by Bhaujan Samaj Party councillor Jai Bhagwan.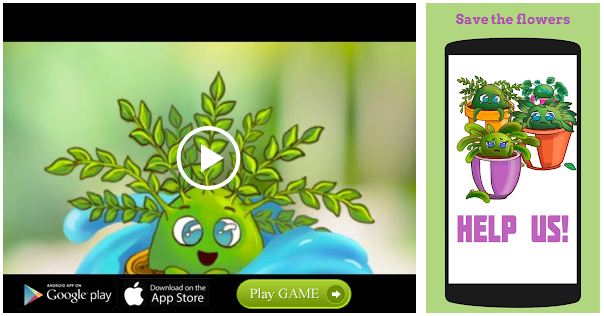 There are supposed to be 129 malaria inspectors in the six zones of the corporation, but currently there are only seven. Additionally, six posts for anti-malaria inspectors and 15 posts for senior malaria inspectors are lying vacant. The data also revealed that 263 posts for assistant malaria inspectors are empty.
Special House meeting
The panel has decided to hold a special House meeting to discuss the corporation's preparedness to tackle vector-borne diseases.
The condition of the drains will also be addressed at the meeting.
The latest report of the corporation, released on July 23, stated that 75 cases of malaria, 43 cases of dengue and 34 cases of chikungunya have been reported in the city so far this year. Going by data of previous years, cases of vector-borne diseases tend to spike during August and October.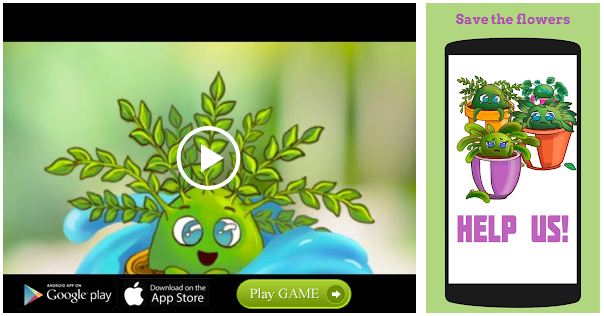 Source: Read Full Article