As many as 36 cows were found dead in a cowshed here on Friday, police said.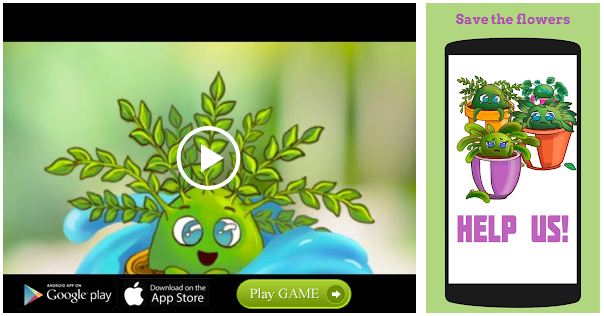 Deputy Commissioner of Police, Dwarka, Anto Alphonse, said that a call reporting the incident at a cowshed in Chhawla area's Gumanhera village was received around 12.30 p.m.
A team of veterinary doctors from Kakrola, Goyla dairy, Najafgarh, Dichaun Kalan, Chhawla and Nangli dairy arrived at the cowshed, which is being run by Acharya Sushil Gosadan Trust.
"The doctors are conducting the enquiry into the cause of death and they will also conduct post-mortem of all the dead cows," Alphonse said, adding nothing can be said as of now.
This cowshed is spread over 20 acres of land, which was allotted to the Trust in 1995.
With about 1,400 cows sheltered at the cowshed, there are 20 labourers to look after them.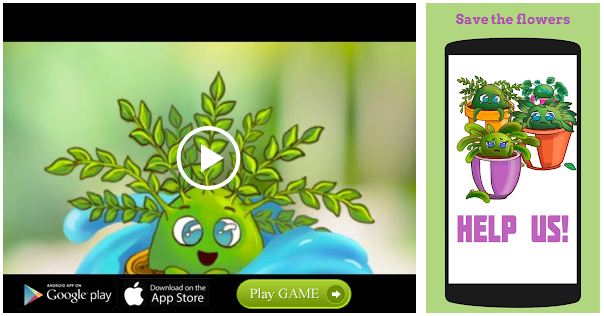 "Once their (doctors') report is submitted, further legal action in accordance with the prevalent laws will be taken," Alphonse said.
Source: Read Full Article