A total of 34 people, including a person who shot footage of the assault and the admin of the WhatsApp group that galvanised the mob, were arrested on Saturday.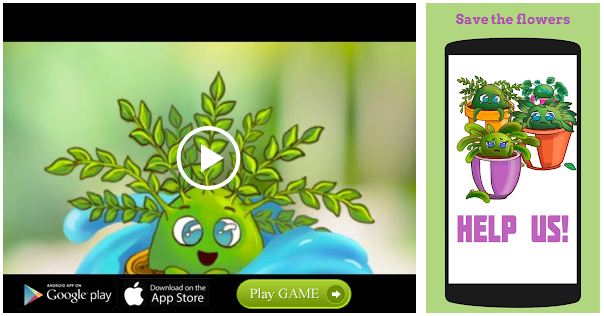 Amar Patil, who shot pictures and videos of the group and circulated it widely in the area, and Manoj Biradar, the admin of 'Mother Murki' group, were arrested, said Superintendent of Police D. Devaraja. Mr. Devaraja, Inspector-General of Police S. Murugan and a large contingent of police personnel are camping in the village. A case has been registered in the Kamal Nagar station.
The police are appealing to people not to believe in rumours and take the law into their hands.
This is the second time a person in the State has been killed over rumours. In the last week of May, rumour-fuelled terror surfaced in Bengaluru and a 26-year-old Rajasthani man was killed by a mob in Cottonpete area. Of the mob of around 40 people, 14 were arrested while cases were filed against "unknown" persons who spread the rumour through WhatsApp. However, police have had no success in tracking the origin or spread of the messages through the encrypted instant messaging platform.
Source: Read Full Article