Fearing police action, a 33-year-old construction worker, who married a 16-year-old girl on Monday morning, allegedly committed suicide by hanging himself in the night.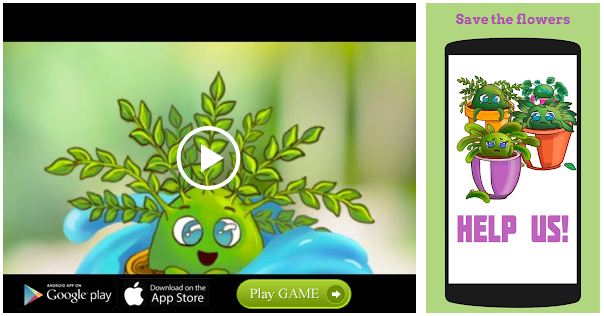 Police said construction worker Vinu (33) of Paaravilai near Marthandam married a 16-year-old girl on Monday morning. When the Social Welfare Department officials received information about this marriage, they rushed to the groom's house on Monday evening even as the reception was going on.
After confirming that the girl was only 16-year-old, the officials abruptly stopped the wedding reception and took Vinu and the girl to Nagercoil for interrogation. The girl, brought up by her deserted mother, told the officials that she had to agree for the marriage owing to poverty though she was keen on continuing her studies.
The officials, who sent the girl to the government home at Nagercoil, warned Vinu of serious consequences and asked him to come for questioning on Tuesday (July 3). On returning home late in the night, a visibly upset Vinu went to his room and hanged himself.
As the room was not opened this morning, his parents and relatives broke open the door and found him hanging from the ceiling fan.
Marthandam police sent the body to the hospital for a post-mortem.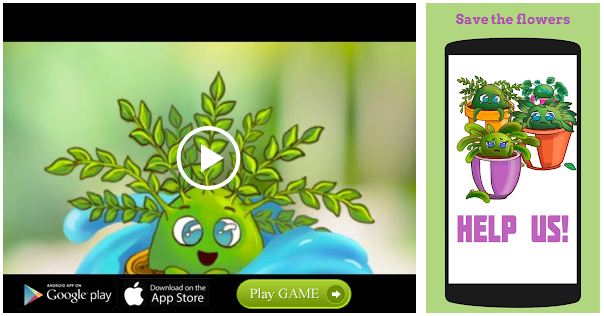 The State's health helpline 104 provides anti-suicide counselling and Chennai-based Sneha's suicide prevention helpline is 044-24640050.
Source: Read Full Article