The Marine police of the Coastal Security Group (CSG) have seized about 300 kg of sea cucumber.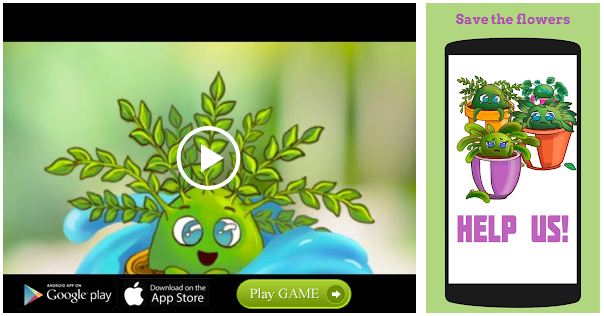 A team led by Sub-Inspector Rajkumar and Special Sub-Inspector Bose of CSG was on routine patrolling on Thursday when it seized the endangered species, packed in bags and found abandoned at Serankottai seashore in Rameswaram.
This was the third major seizure in the last six days. After seizing a huge haul of 450 kg near Mandapam fishing jetty on July 8, the police seized 250 kg of sea cucumber on July 10 at Thoppuvalasai seashore on Tuesday.
Police suspected that those who had collected the species from fishermen and trying to transport them might have escaped on watching the movement of the police. The police were yet to hand over the seized species to the Mandapam Forest Range Office.
Source: Read Full Article