The Railway Protection Force seized about 300 kg of banned tobacco products from the Kozhikode railway station on Saturday.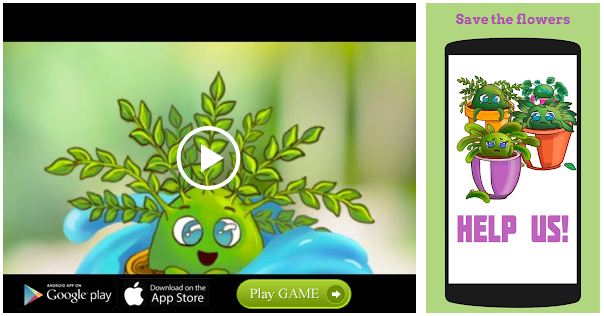 The huge bundles were spotted by the checking squad on the platform soon after the Kochuveli Express left the station.
There were 400 packets of various banned pan masala products. RPF officials said no one was arrested in connection with the incident.
Source: Read Full Article