The CBI has registered an FIR against an insurance broker, two insurance brokerage firms and three senior officials of New India Assurance for criminal conspiracy, cheating and criminal misconduct.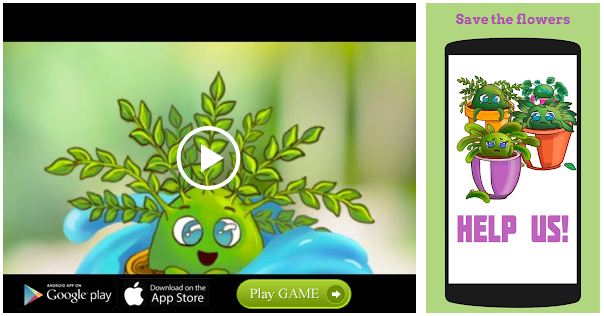 According to the FIR, New India Assurance was cheated by the accused by paying a commission to the brokers without producing a written mandate as per IRDA guidelines. A total brokerage of Rs. 45,16,572 was paid fraudulently to Salaskar Insurance Brokers Pvt Ltd and Prudent Broker Pvt Ltd in this manner, the FIR said.
New India Assurance, a public sector concern, had issued policies to Etisalat DB Telecom Pvt. Ltd, which was being probed for its alleged role in the 2G scam. The policies had covered damage arising out of fire, public liability and burglary. Premiums for this policy were booked under the broker's codes, despite no insurance broker being appointed by the insurer for the Cellular Network Package Policy. This policy was insured for Rs. 1,967.59 crore with a premium of Rs. 24,26,041 between April 1, 2013 and September 30, 2016.
Source: Read Full Article