Telangana State Housing Corporation Limited Special Chief Secretary Chitra Ramachandran has instructed the officials concerned to complete the construction of targeted double bedroom housing scheme houses by the end of December this year.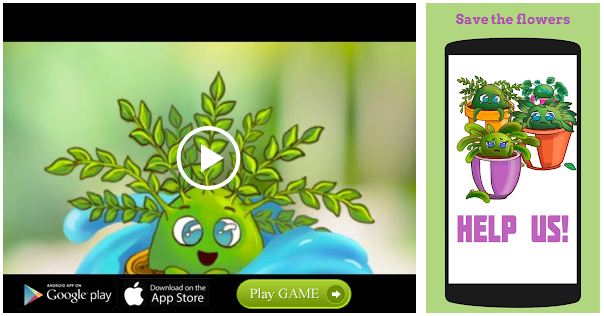 She visited the Jagtial town on Wednesday and conducted a review meeting with the collectors of Jagtial, Karimnagar, Peddapalli and Rajanna-Sircilla districts of integrated Karimnagar district on the progress of the double bedroom housing scheme. She said the Telangana government had taken up the housing scheme as a prestigious issue. When the Union government had allocated only Rs. 21,000 crore for housing scheme in the country, the Telangana government had allocated Rs. 18,000 crore for double bedroom housing scheme, she said.
Till June 2017, the government had grounded 38,259 houses, she said and added that it had grounded 1,66,643 houses till June 2018. She said they had spent Rs. 2,413 crore and completed 13,000 houses. By December-end, they would complete 1,34,776 houses, she maintained.
She said the State government was constructing double bedroom house with a plinth area of 560 square feet at a cost of Rs. 5 lakh. The Union government was spending only Rs. 70,000 for the double bedroom housing and the remaining amount was spent by the State government, she claimed.
She said they were providing cement to the housing scheme at a cost of Rs. 230 per bag and allocated sand reaches to meet the sand demand for housing scheme in all the districts.
She instructed the collectors of erstwhile united Karimnagar district to expedite the construction of all the sanctioned double bedroom houses by December-end.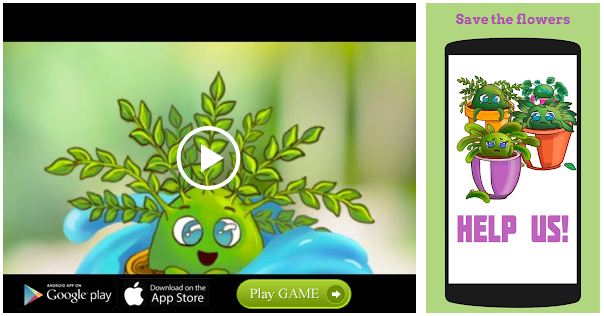 Source: Read Full Article