The Salem Corporation has planned 25 development works at an outlay of Rs. 1,000 crore under the Smart City project.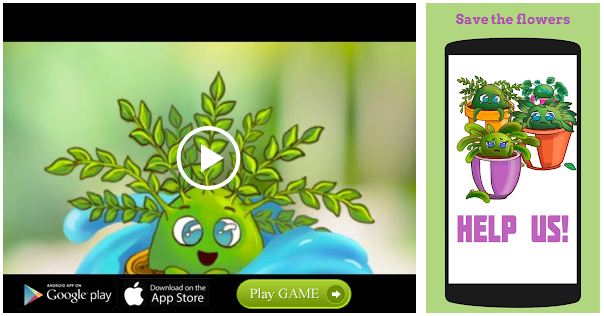 All the works were aimed at the overall development and give a facelift to the city and its surroundings. While some of the minor works have already been completed, the major works are at the stage of execution.
Narrow main thoroughfares leading to frequent traffic bottlenecks are proving a bane to the city. The corporation has proposed to implement 'smart roads' project in two phases at an outlay of Rs. 87.37 crore. In the first phase five roads development works will be taken up at an outlay of Rs. 47.37 crore and appraisal completed by the Tamil Nadu Urban Finance and Infrastructure Development Corporation. In the second phase too, roads have been identified and the subject will be placed in the next board meeting, according to corporation sources.
Thirty MW solar power projects planned at Rs. 150 crore was another major scheme and common tender will be floated.
Under the Smart City project, the corporation has accorded priority to ensure 24 x 7 drinking water supply. The programme has been planned at Rs. 132.17 crore and the draft final detailed project is under preparation, sources said.
For the underground drainage sewerage scheme, a sum of Rs. 80 crore has been earmarked. A detailed project report is under preparation.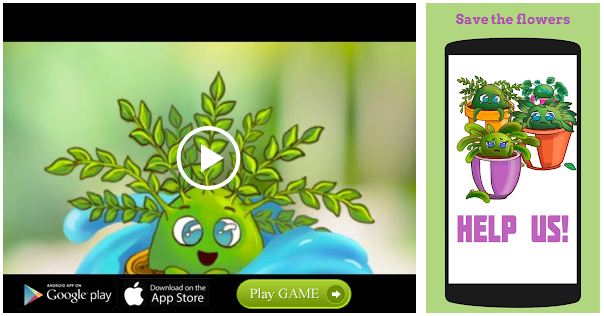 The corporation has planned to develop three complexes – Periyar Perangadi, renovation of Bose Maidan and Nehru Auditorium, at an outlay of Rs. 165 crore.
Tender will be floated soon for the Rs. 92.13 crore-works for the development of the old bus terminal.
Kumaragiri Lake was allotted Rs. 50 crore for giving a facelift to it.
For the Thirumanimuthar River front development, a sum of Rs. 18.73 crore has been allotted and revised proposal has been submitted to the Commissioner of Municipal Administration.
The VOC Market , a major daily market of the western belt, will be developed by spending Rs. 25 crore.
The corporation has proposed to construct a modern scientific solid waste management facility for the safe disposal of solid waste and Rs. 12.20 crore has been allotted for the same.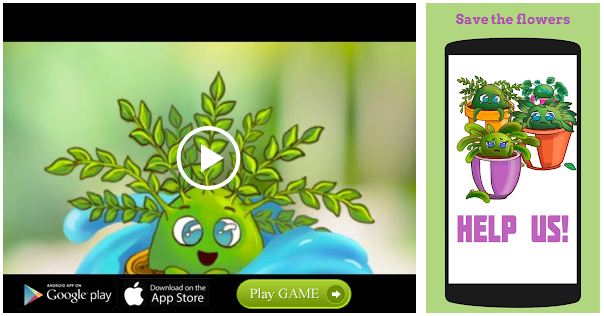 Source: Read Full Article