As many as 25 working public sector undertakings (PSUs) in Tamil Nadu incurred a loss of Rs. 9,366.31 crore during 2016-17, said a report of the Comptroller and Auditor General of India (CAG) tabled on the last day of the current Assembly session. The Tamil Nadu Generation and Distribution Corporation Ltd topped the list of loss-making entities with Rs. 5,786.82 crore, followed by the eight State transport Corporations with Rs. 3,049.39 crore – the report said.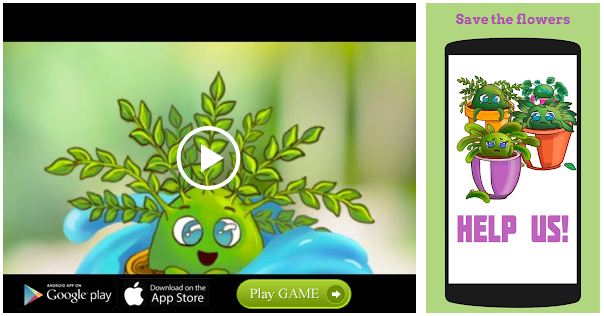 As on March 31, 2017, the CAG said the State had 68 working PSUs (67 companies and one statutory corporation) and six non-working PSUs (all companies), which employed 2.84 lakh employees. In the case of the Tamil Nadu Civil Supplies Corporation, the loss is compensated by the State government, it added. Overall, the PSUs had accumulated losses of Rs. 78,854.25 crore as per their latest finalised accounts, CAG said.
The PSUs registered a turnover of Rs. 1,10,850.43 crore, equal to 8.54% of the State's gross domestic product, indicating the important role played by them in the economy, it said.
Working PSUs incurred losses from 2012-13 to 2016-17. However, the loss decreased to Rs. 8,435.23 crore in 2016-17 from Rs. 13,616.74 crore in 2012-13, the report said.
Source: Read Full Article