Several low-lying areas of the district continued to be flooded as heavy rain lashed the district on Wednesday.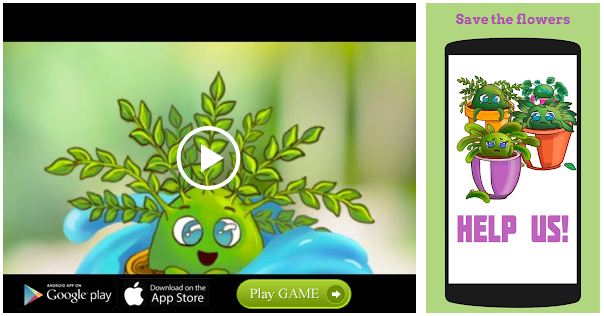 The district administration has commenced the functioning of 22 more relief camps, and 2,009 persons of 472 families were shifted to the camps set up in three taluks of the district.
As many as 34 relief camps were opened in the district in four days, of which 13 camps were opened in Mananthavadi taluk, 10 in Sulthan Bathery, and 11 camps were opened in Vythiri taluks.
Rainfall count
The district received an average of 109.77 mm of rainfall on Wednesday.
While Vythiri taluk recorded 149.4 mm rain on the day, Sulthan Bathery and Mananthavadi taluks received 92.3 and 88.1 mm rainfall respectively. The district received a total rainfall of 1384.84 mm from May 28 to July 1 this year, as against the 472.96 mm during the corresponding period last year.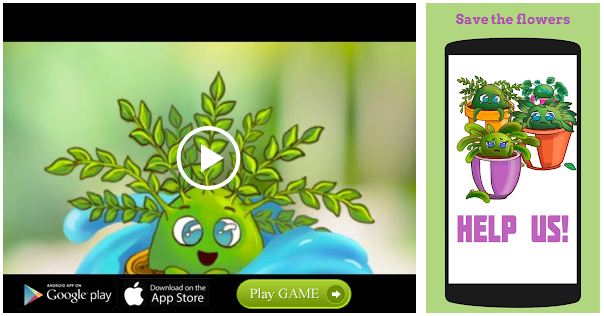 Incidence of minor landslide were also reported in various parts of the district. Vehicular traffic was blocked for a few hours in the morning near Thirunelly after a minor landslide on the Mananthavadi-Thirunelly road.
Warning
Those living on the banks of the Banasura river have been directed to remain alert as the authorities may open a shutter of the Banasura Sagar Dam of the Kuttiyadi Hydroelectric project at Padinharethara very soon. Kerala State Electricity Board (KSEB) sources said the catchment areas had been witnessing heavy rain for last five days. "If the water level in the reservoir cross 775.4 meters of the full reservoir level of 775.6 metres, the shutters of the dam will be opened," the sources said. The water level in the reservoir on Wednesday evening was 772.5 MSL, the sources added. Meanwhile, District Collector A. Ajayakumar declared holiday for all educational institutions, including professional colleges, in the district on Thursday.
Source: Read Full Article