On the occasion of 50 years since the erstwhile Madras State was renamed as Tamil Nadu, district-level athletics and arts competitions were held at the District Sports Complex on Thursday.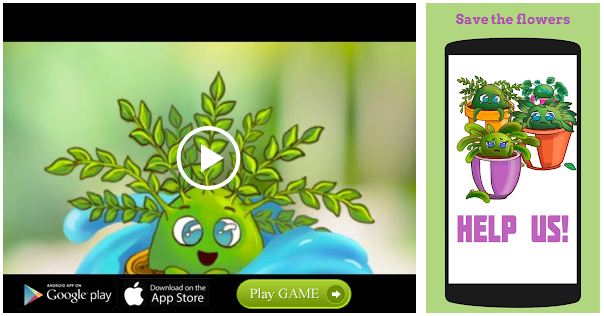 Sub-Collector M.S. Prashant distributed prizes to winners of the competition, which was held in association with the Sports Development Authority of Tamil Nadu and Department of Arts and Culture.
High jump, long jump and 100m races were held for men and women below 21 years of age. Tamil poetry recital, Bharathanatiyam and folk dance competitions were also held.
Certificates and cash prize of Rs. 60,000 were given to 18 athletes and nine artistes.
The winners and runners can participate in the State-level competitions to be held in Chennai on July 23.
Source: Read Full Article