A 17-year-old girl allegedly committed suicide at Tilak Vihar police post in west Delhi's Tilak Nagar on Sunday. The incident took place hours after the girl's family approached police to report that she and another boy from their neighbourhood had gone missing.
The family of the 17-year-old girl who allegedly committed suicide by hanging herself told the The Indian Express that she wanted to earn for the family.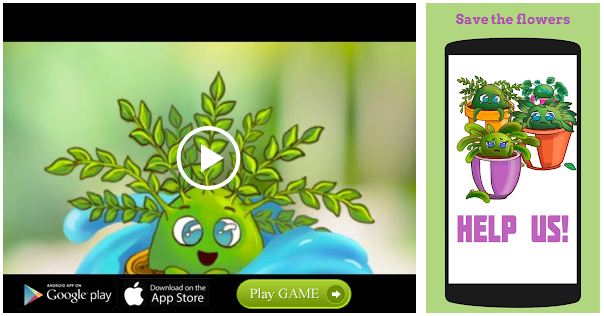 "Our father died seven years ago. He ran a stall outside a gurdwara in Rajouri Garden, selling bangles and clothes. After his death, our mother took over the stall. My younger brother, who is 22, had to quit studies and find work.
"Looking at our financial condition, she told me that she wanted to start earning right after Class XII. She had started looking for a job," said her sister, adding that she scored 76% in Class XII.
ALSO READ | Delhi: 17-year-old found hanging at police post, cops face action
Meanwhile, when the family went to file a complaint, no woman constable was at the Tilak Vihar police post.
According to police sources, one constable was on leave while the other woman had gone home as her shift had ended. Sources added that a woman constable was later called in from Tilak Nagar police station.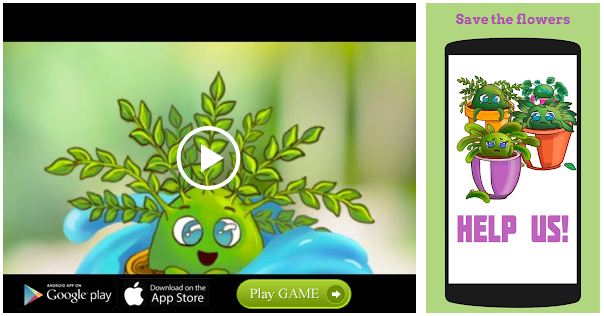 Deputy Commissioner of Police (west) Vijay Kumar said they will increase staff at the police post, including women personnel. "Two more women constables will be deployed," he said.
Source: Read Full Article