The Government Pre-University College at Balenahalli in Arsikere taluk has just 15 students, no sufficient rooms, but is rich with greenery. The campus, spread across four acres has more than 1,000 trees of different varieties, forming rich biodiversity.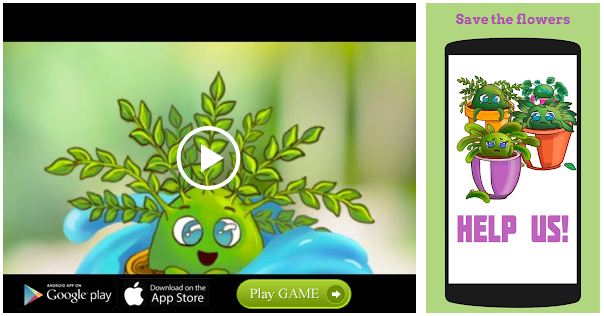 H.R. Swamy, an environmentalist and writer, principal, has ensured proper protection for the trees on campus. The varieties include honge (Pongamia pinnata), jatropha, neem, jamun, teak, Simarouba, tamarind, silver, hebbevu (Melia dubia) and many others.
"I am unhappy with the decrease in the number of students in the college over the years. Earlier, we were getting students from neighbouring villages. But they have stopped joining our college in the recent years owing to the lack of transport facilities. However, I am happy that our college has a tree park. The value of trees in the campus is huge," Mr. Swamy told
The Hindu.
Throughout his career with the Department of Pre-University Education, Mr. Swamy has worked in four colleges. Wherever he went, he focused on developing a tree park. When he was posted at Javagal village, in the early years of his career, he planted over 100 plants. Along with his students, he planted 200 saplings in the premises of Government Lower Primary School at Nagathihalli village in Arsikere taluk. In the current posting, he has planted over 1,000 saplings.
He has not restricted his activities to the colleges. Every year he conducts afforestation programmes involving schoolchildren. "I have been conducting seed ball awareness programmes for last 15 years. Thousands of children have participated in the programmes.
Mr. Swamy recalled that he had planted a spathodea sapling to mark Environment Day in 1996 in front of his house in Arsikere. Once his father attempted to remove the tree citing that it might affect a wall of the house, but he stopped him by threatening to file a complaint against him. "Spathodea is a flowering tree. It has added beauty to the house," he said.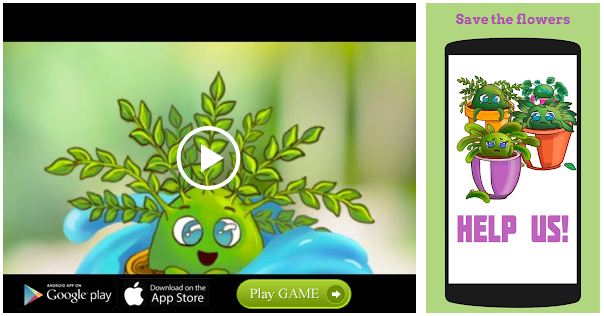 Source: Read Full Article