In what is projected as a significant milestone for hospitals in south Tamil Nadu, 15 children successfully underwent cardiology intervention procedure on a single day at Apollo Speciality Hospitals (ASH) in Madurai.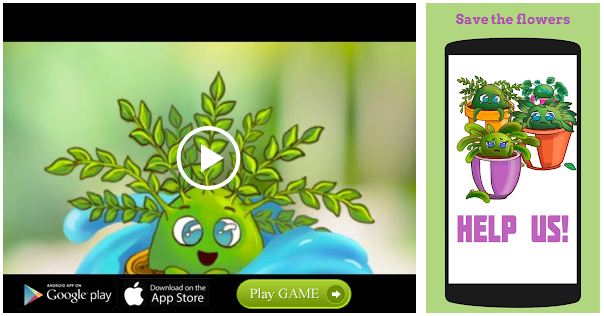 A hospital statement said the procedures were performed on May 6 and the monitoring of the children's health indicated that they were doing well. Of the 15 who underwent the procedures, 11 were treated under the Chief Minister's Comprehensive Health Insurance Scheme since they hailed from economically-backward families.
Speaking to the media here on Monday, Rohini Sridhar, Chief Operating Officer of the hospital, said paediatric cardiology, which was a neglected field in the country, had evolved mush in the past few years and helped thousands of children to lead normal lives. "With clinicians trained at top centres across the world, ASH is considered the best paediatric cardiology hospital in India. Treatment for structural, functional and rhythm-related heart problems is provided with a high success rate," she said.
C.S. Muthukumaran, Consultant Paediatric Interventional Cardiologist, Apollo Hospitals, Chennai and ASH, who headed the team that performed the procedures, said recent advancements, like the catheter-based treatment instead of open heart surgeries, had made treatment easier for many congenital heart diseases.
"Now, devices are available to treat defects such as atrial septal defect (ASD) and ventricular septal defects (VSD) that refer to a hole in the septum between the heart's two chambers and the patent ductus arteriosus (PDA), which refers to an unclosed hole in the aorta," he said.
Stating that not more than 10% of children with heart diseases were getting the treatment they needed, L.K. Senthil Kumar, Consultant Paediatric Cardiologist, ASH, who also played a leading role in performing the procedures, said that the hospital's paediatric cardiology department had already completed 350 intervention procedures in the past five years.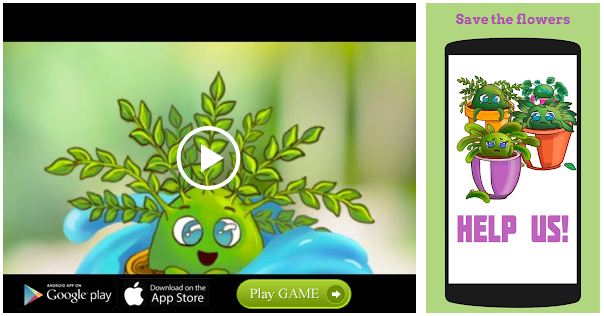 Source: Read Full Article