The Railway Police Force are on the lookout for the persons who stole 12 LED television sets sent to Tirunelveli by a Delhi-based firm in Delhi – Kanniyakumari Thirukkural Express train on Wednesday.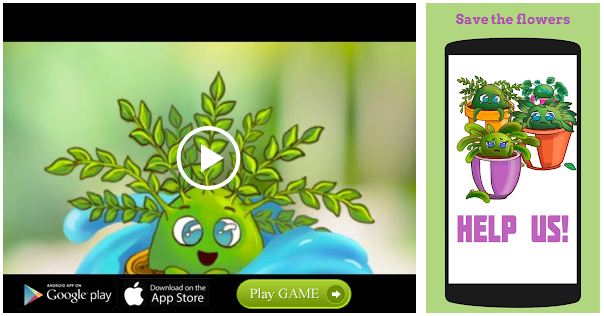 Sources said the parcels from the luggage vans were unloaded when the train arrived at the fourth platform of Tirunelveli Junction at 8.30 a.m.
As some parcels in which LED televisions have been packed were found to be opened, the RPF was alerted.
Meanwhile, the private firm, which had placed orders for the TV sets, filed a complaint with the RPF.
The firm's managing director Rajesh said his company had placed orders for 25 TV sets of which 12 had been stolen. The RPF is investigating.
Source: Read Full Article