As many as 116 trees will now make way for Dr. Babasaheb Ambedkar's memorial at Indu Mills in Dadar, as per a state government proposal which was passed by Tree Authority on Thursday without opposition.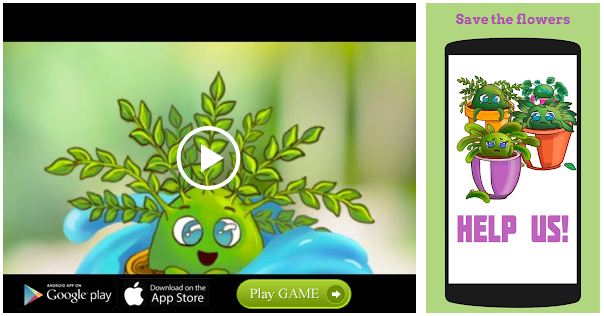 The project is being executed by the Mumbai Metropolitan Region Development Authority (MMRDA) who has also finalised a contractor company. Chief Minister Devendra Fadnavis has announced that the memorial will be ready by 2020.
MMRDA had written to BMC in February for permission to remove the 116 trees for the memorial. A total of 250 trees are located in the Mills' premises. Of these 116, 79 will be cut while the rest will be transplanted.
A Tree Officer did a verification and invited suggestions and objections on the matter. A hearing took place in June following which the proposal was submitted to Tree Authority.
"We have asked that they show us where the trees will be transplanted and how they intend to maintain them. Based on that condition, we gave approval," said Congress leader Ravi Raja on behalf of a Congress representative who sat for the meeting.
Shiv Sena and BJP leaders did not comment on the matter.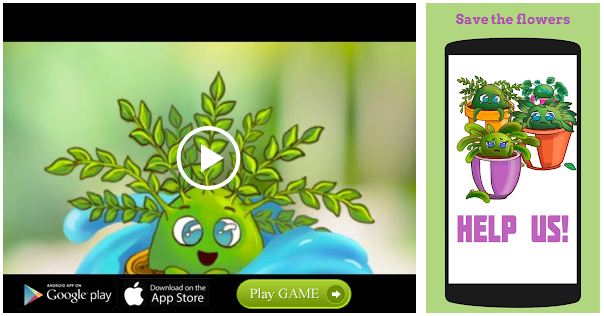 Civic activist Zoru Bathena who had submitted his objection to the proposal said, "These trees are decades old. About 18 of them have girth of more than five feet and 61 less than five feet. They are being cut in the name of Babasaheb who himself protected the environment in the constitution."
Bathena also said that a large part of the memorial is going to be a public garden for which authorities are cutting trees. In June, Bathena had also complained to the BMC that the tree cover inside Indu Mills was eradicated without permission between January and May.
Source: Read Full Article