A total of 116 trainee Armed Reserve SIs, including 15 women, are undergoing practical training at the City Police Training Centre here from July 4.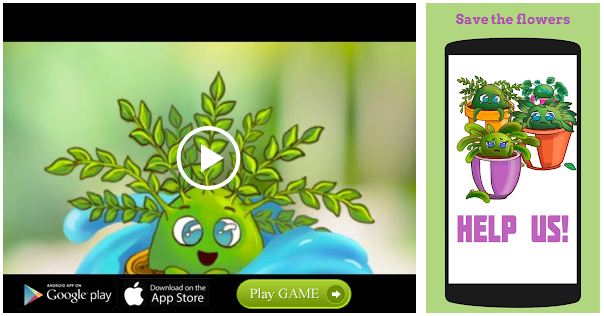 The trainees include: 23 post graduates and 93 graduates. The trainees from Visakhapatnam range are 10, Eluru range – 54, Guntur range – 28, Kurnool range – 16 and Amberpet range – 8. The trainees underwent indoor training session for the last three days given by the Transport Department officiials.
Traffic duty
The trainees will be put on 'Traffic duties' at Police Stations from July 7 to Sept 3, from Sept 4 to 10 at the City Armed Reserve, and on Sept 11 and 12 on practical training at the security wing.
On completion of two months of training, they would be sent to Amaravati for further training, according to a statement issued by the Police Commissioner here on Friday.
Source: Read Full Article