Up to 10 community halls under East Delhi Municipal Corporation's jurisdiction will be outsourced to private players for maintenance, said its Standing Committee on Thursday.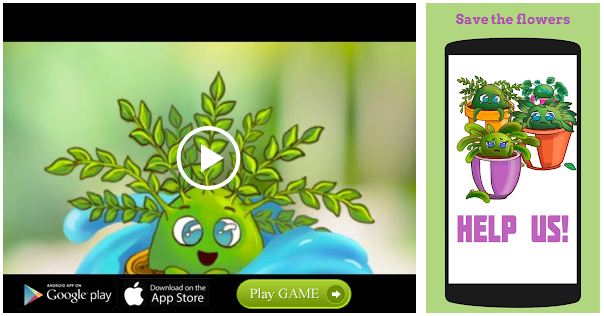 "We have selected the halls which are revenue earning and productive. Bidders would only be interested in such properties," the East Commissioner, Ranbir Singh, said.
Halls have also been selected only in those wards where at least two halls currently exist.
The proposal document stated that "general maintenance and whitewashing are being done by the engineering department for the past 4-5 years."
It added, "The EDMC has been in a financial crunch since the beginning due to which the most community halls are in a pathetic condition." The current project is expected to bring in revenue for the cash-strapped corporation.
Rates for hiring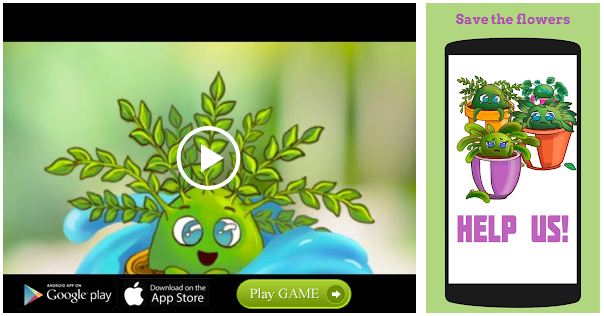 The rates for hiring community halls under the EDMC jurisdiction were hiked after eight years on Thursday.
The hike for halls of all categories is less than half the earlier rate. For instance, buildings that fall under category were earlier charged Rs. 15,000. Now, they have been priced at Rs. 20,000.
"The rate has to be increased at least going by inflation. They cannot stay the same as in 2010," said Mr. Singh.
We have selected the halls which are revenue earning and productive. The rate has to be increased at least going by inflation. They cannot stay the same as in 2010
Ranbir Singh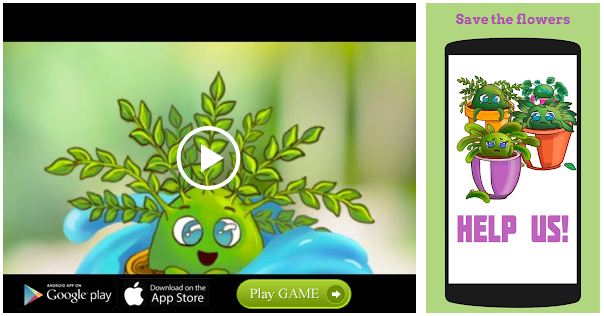 East Commissioner
Source: Read Full Article