A total of 1.04 lakh candidates are waiting for the online counselling for admission to engineering courses for 2018-19 in the State, K.P. Anbalagan, Minister for Higher Education, said here on Saturday.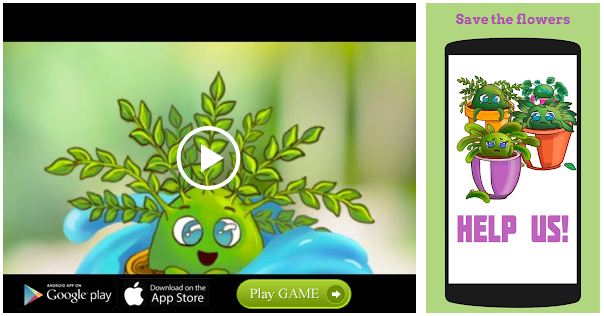 Of the 1.59 lakh students who submitted applications online for admission to engineering colleges under the government quota, 1.04 lakh appeared for the certificate verification process and were waiting for the online counselling, the Minister told reporters here.
Earlier speaking at a function to inaugurate the new Sona College of Arts and Science in the city, Mr. Anbalagan said the government had launched various schemes to ensure that even students belonging to the rural areas and weaker sections get higher education without spending much.
New colleges
The government in the last seven years had opened 76 new government colleges — four engineering colleges, 56 arts and science colleges, and 16 polytechnic colleges — in rural areas.
Besides, 1,585 new subjects and courses were introduced in the government colleges in the State. While 961 new subjects were introduced during the five-year regime of late Jayalalithaa between 2011 and 2016, 360 new subjects were introduced during last academic year and another 264 this year, Mr. Anbalagan said. The State till recently accounted for 41 constituent colleges of various universities.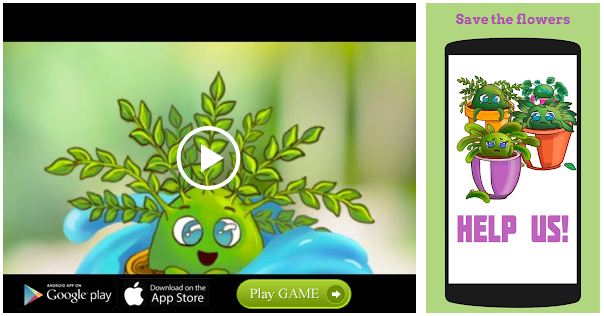 Arts and science colleges
As there was a difference between the fee structure of the government and university constituent colleges dissuading the rural students from joining the latter, the Chief Minister recently announced the conversion of all the 41 constituent colleges into government arts and science colleges from this academic year.
The government earmarked Rs. 152 crore for running of these colleges.
Referring to the other steps taken for encouraging rural students to pursue higher education, he said the government increased intake of students by 20% in all government arts and science colleges.
Thanks to these initiatives, Tamil Nadu had emerged as the leader in terms of gross enrolment ration (GER) in higher education. As per the survey of the Union Ministry of Human Resource Development, Tamil Nadu registered 46% enrolment against the national figure of 25.2 %.
The State had done very well in terms of men and women GER figures.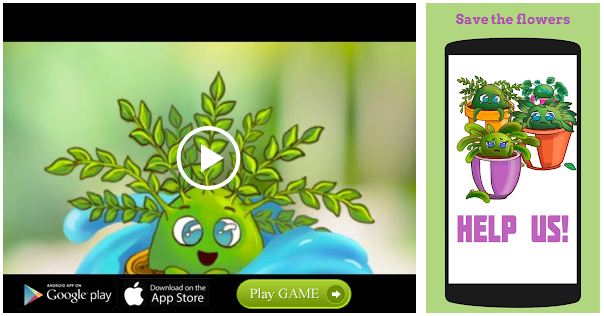 Source: Read Full Article