LiveXLive Media, Inc. has announced that Zac Brown Band will deliver a livestream acoustic performance titled "4th With The Family" on July 3.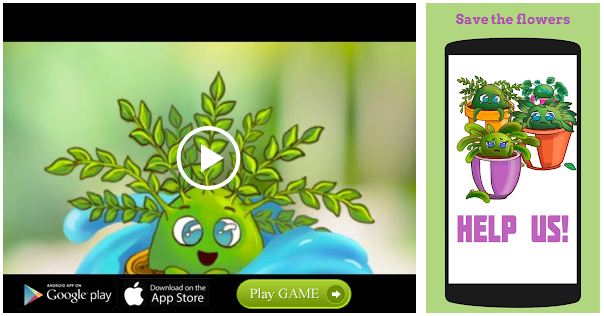 The Grammy award-winning band's performance will benefit Zac Brown's non-profit project Camp Southern Ground and its veteran support programs.
The show will live stream on LiveXLive's own site, apps and social channels as well as Zac Brown Band's YouTube and Facebook channels at 5:00 p.m. PT / 8:00 p.m. ET.
"Zac Brown Band is a legend and we are honored to partner with them and Camp Southern Ground to raise funds for veterans this July 4th," said Dermot McCormack, president of LiveXLive.
"We are so proud to present this live stream. Not only do we have the opportunity to perform for our fans for the first time in a while, but more importantly, we can raise crucial funds that support the mental health and well-being of our veterans," added Brown.
"4th With The Family" is free to all those who tune in and will raise awareness and funds for Camp Southern Ground's two Warrior programs, Warrior Week and Warrior PATHH, which care for the health and well-being of veterans.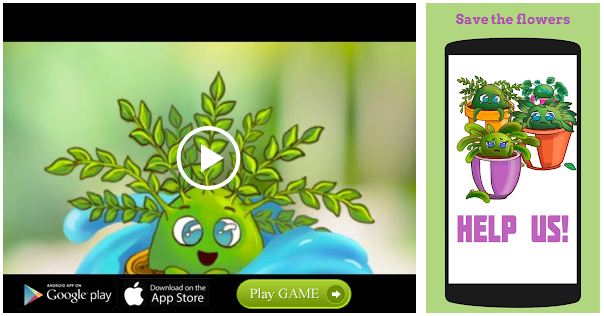 Source: Read Full Article