Unlike the rest of her family, Kendall Jenner keeps her love life on the DL. Lately, she and Ben Simmons have been so low-key that their fans have started to wonder if they're even still together. Seriously, the last time an official Getty photographer got pictures of Kendall at one of his games was back in March. Kendall doesn't usually comment on these matters, but she just revealed what's really going on with her and Ben's relationship in a new interview.
For Vogue Australia's June issue, Kendall gave some insight to their current situation and made it sound like they're definitely still together. First, she said she learned a lot from watching her sisters' love lives play out in front of the world and would rather keep everything private to be fair to herself and Ben. She told the magazine: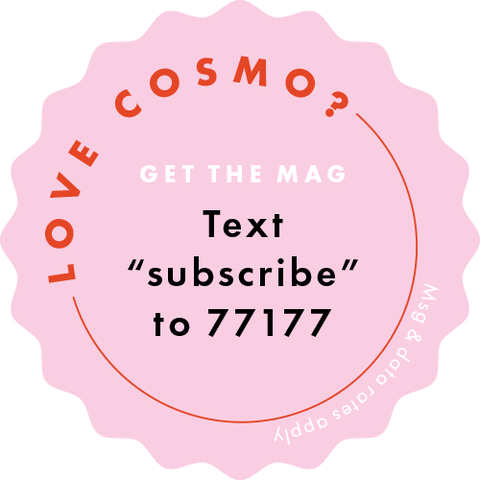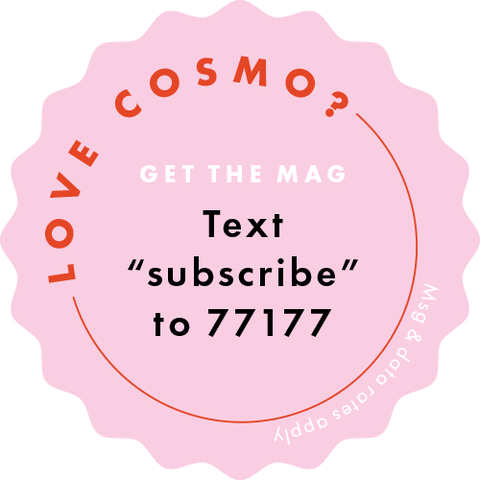 And as for if they're getting engaged anytime soon, Kendall said they're keeping it chill and not trying to rush anything. She said, "I feel like once you do [that], it's just completely ingenuine and you think that you have to be in a certain place when you don't have to be. Everyone has their own path and their own way of letting the cards fall. Your 20s are for messing up and figuring it out."
Also, Kendall apparently watched one of Ben's basketball games and FaceTimed him during her shoot to show him she was looking at his GQ Australia cover. Lemme drop a pic of his cover because if you haven't seen it yet, you're going to want to bookmark it:
https://www.instagram.com/p/Bwn1Mernyo8/
#BenSimmons and the Philadelphia 76ers just took another step to reaching the #NBAFinals. Can they go all the way? 🏀🦘 Hit the link in bio to read how the stars are aligning for GQ's current cover star Simmons this year.
A post shared by GQ Australia (@gqaustralia) on
Anyway, all is well with Bendall, and there will likely be more Cheesecake Factory dates in their future!
Source: Read Full Article