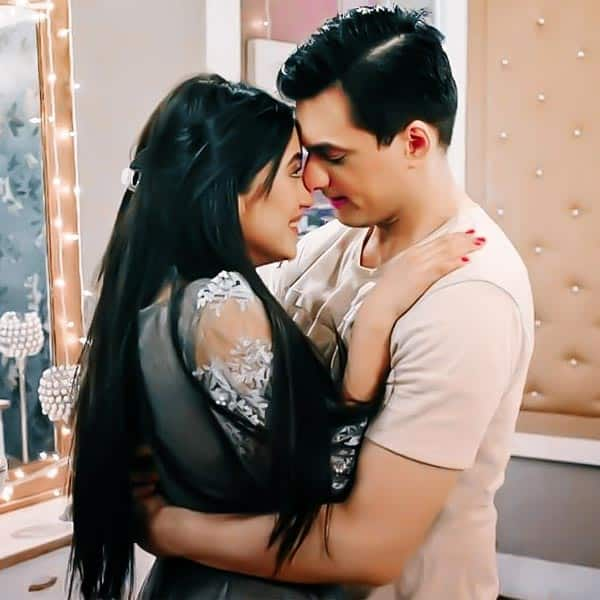 #Kaira
Yeh Rishta Kya Kehlata Hai is the most loved show on television and Kartik-Naira are the most favourite couple of television. The current story has been winning hearts. From Akshara and Naitik to now on, Naira and Kartik, fans have loved both the lead pairs of the show. Hina Khan and Karan Mehra were amazing and Shivangi Joshi-Mohsin Khan have raised the bar. Their sizzling chemistry is the highlight of Yeh Rishta Kya Kehlata Hai. Kartik and Naira are an ideal couple and now are ideal parents as well. Kartik and Naira once again became parents to a baby girl. Their son, Kairav is also back from his grand mother's house. Kartik and Naira's happy family is now complete. However, they both have also decided to adopt Krishna but Kairav is not happy with this. As per reports, the show is focusing on parenting now and hence Kartik-Naira are set to become ideal parents. However, #Kaira have a huge fan following and they do not want to disappoint their fans. The makers have also added some cute #Kaira moments in between. In recent episodes, we saw how Kartik and Naira have been taking out time for each other.
ALSO READ
Yeh Rishta Kya Kehlata Hai: Kartik and Naira's adorable romance is just #coupleg…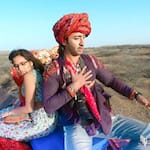 Yeh Rishtey Hain Pyaar Ke: 7 times #MishBir aka Shaheer Sheikh and Rhea Sharma s…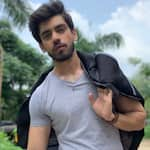 Yeh Rishtey Hain Pyaar Ke: Avinash Mishra opens up on the fans' reaction to the …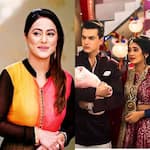 Yeh Rishta Kya Kehlata Hai: Hina Khan fans are NOT happy with Kartik and Naira n…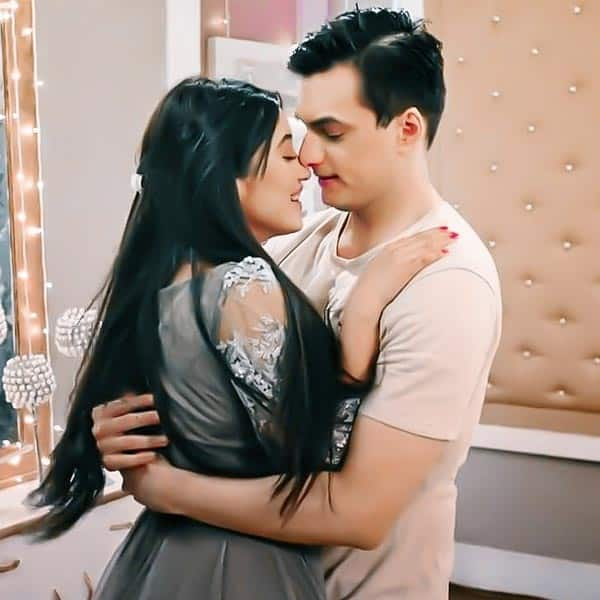 Love is in the air
Mohsin Khan and Shivangi Joshi's sizzling chemistry has been winning hearts and this scene was so adorable.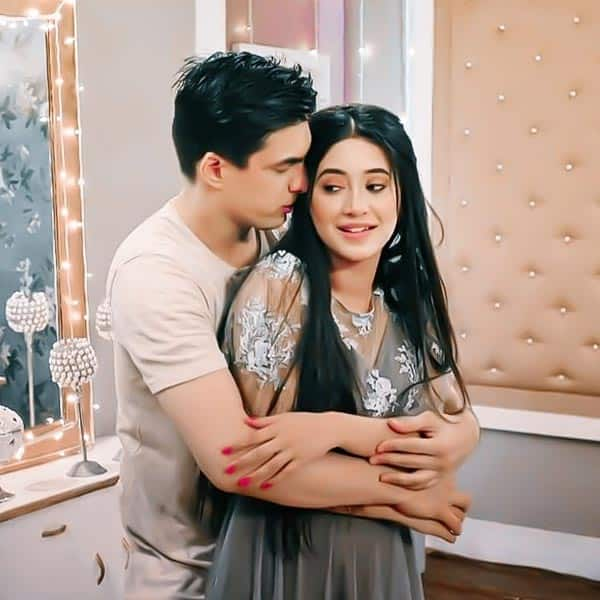 Cutest
We loved the way how Kartik and Naira make sure that they spending some romantic moments together and keep their relationship so new.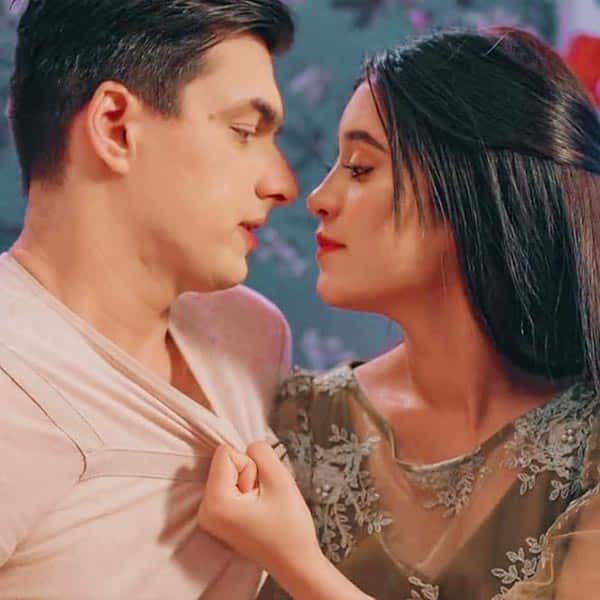 Sherni and Mendak
This was the cutest moment and Mohsin-Shivangi nailed it, isn't it?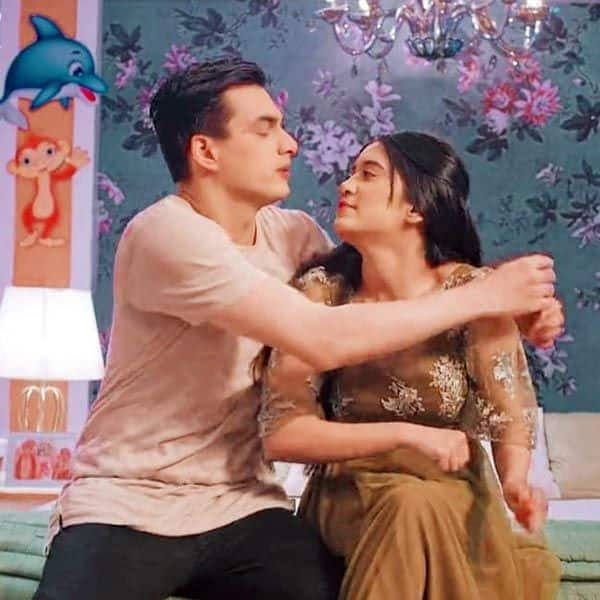 Hugs and Kisses
Kartik and Naira never fail to impress us with their romance and these lovey-dovey pictures will leave you in awe.
Source: Read Full Article