Shehnaaz Gill is going from strength to strength in her professional space. The singer from Punjab became a global success after Bigg Boss 13. In the past one year, the time she came under negative scrutiny was when fake molestation charges were put on her dad, Santokh Singh Sukh. Fortunately, it turned out to be a bogus case and he came out unscathed. Some days back, her father Santokh Singh Sukh put out some cryptic messages on social media on how he felt unvalued as a parent. Though he did not take Shehnaaz Gill's name, publications were quick to call him for a reaction. He said that he was upset as she did not come to meet him when she shot in Chandigarh. It seems her grandfather just underwent an operation. He said he so upset that he had decided not to talk to her. Fans of the singer-actress told him that a rant in media was uncalled for, and he could have sorted this out with a private conversation.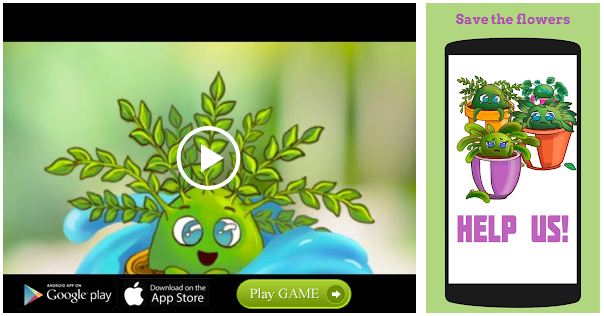 Post that, he put up a video where he stated that he had an angry outburst, and nothing could ruin their bond. He said that he felt embarrassed as some of his close friends wanted to meet Shehnaaz. He also requested the media to not blow the matter out of proportion. Within two days, a rather long interview of Santokh Singh Sukh came out. In the chat, he spoke about how he felt unappreciated, and even commented on Sidharth Shukla's bond with his daughter.
With fans of Sidharth Shukla telling 'Uncle' to not drag him into the family matter, he put out a clarification saying he had nothing against their relationship. He also said that Sidharth was a very good man. This was posted on his official Instagram account. He later removed that post.
Now, he has told people to not blow up the matter and create rifts in the family. Seeing the reactions, it is evident that fans of Shehnaaz Gill and #SidNaaz are not appreciating these outbursts on social media. The young lady does not need this drama. Anyways, the constant turns and U-turns in his narrative are damn confusing!
Source: Read Full Article