Post the humongous success of Wonder Woman, Israeli actress Gal Gadot has witnessed humongous hike in her salary as she is getting 33 times larger pay cheque for the sequel, which is titled Wonder Woman 1984. While the gorgeous beauty was paid $300000 (Rs 2.2 crore) for the first part, she is reportedly earning $10 million (Rs 73 crore) for the sequel.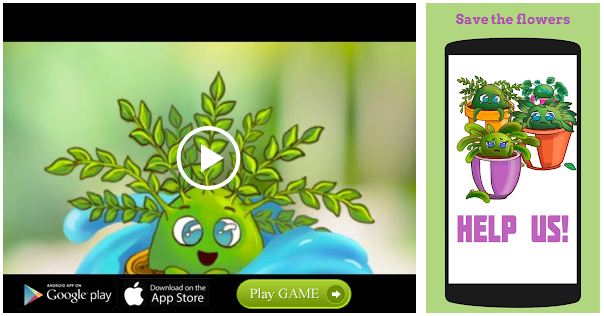 Nancy Jo Sales wrote in her profile, "The success of the first 'Wonder Woman' film — for which Gadot was paid only $300,000, a figure that caused outrage in some circles as it paled in comparison to what many male action stars take home — helped catapult her onto the list of the highest-paid actresses in Hollywood. For 'Wonder Woman 1984,' she reportedly earned $10 million." She added, "That is still less than half of what some leading male action stars get, yet another sign that in Hollywood, as elsewhere, the gender pay gap still has a long way to go to close."
On the other hand, WW director said Patty Jenkins said, "Gal is someone whose primary focus is doing good with her character, and that is such a special thing, to have a Wonder Woman like that in the role," Jenkins said. "She's not looking for glory or fame — she's always asking, 'What can we do with this that will be good for the world?'" The ninth installment in DCEU also features Chris Pine, Kristen Wiig, Pedro Pascal, Robin Wright and Connie Nielsen in supporting roles. So, are you excited for this film? Tweet and let us know @bollywood_life.
Source: Read Full Article