OMG!!
A North Carolina woman was arrested this week after she allegedly tied up her husband at knife-point and cut off his penis.
According to a press release from the Carteret County Sheriff's Office, Victoria Frabutt (above) was taken into custody after officers were called to the couple's Newport home just before 4 a.m. Tuesday morning.
When police arrived, the 56-year-old's husband James Frabutt claimed his wife pulled out a knife and tied him up — then proceeded to cut his penis clean off his body. The penis, 61, was eventually recovered by officials and put on ice, according to the press release.
Victoria was cuffed and taken into custody, while her husband was transported to the Vidant Medical Center in Greenville. It's unclear whether doctors were able to reattach the man's manhood, or why his wife allegedly cut it off in the first place.  
In the wake of the incident, Victoria was charged with malicious castration and kidnapping. She's currently being held at the Carteret County Jail under a $500,000 bond, and is expected to appear in court on Wednesday.
The case is reminiscent of John and Lorena Bobbitt's, who, as many of you might remember, made world headlines in 1993 when Lorena cut off her husband's penis with a knife while he was asleep in bed. As Lorena later stated in a court hearing, she decided to castrate her husband after years of being allegedly raped, beaten, and sodomized by him.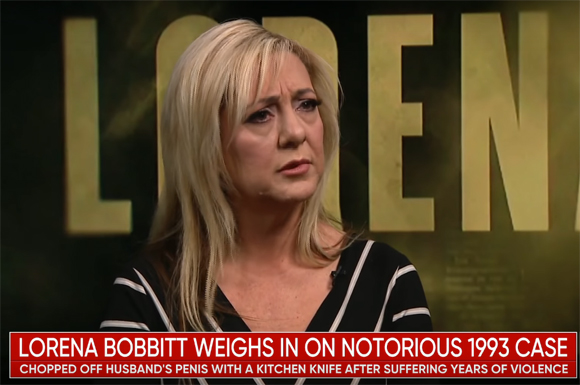 Lorena claimed after coming home that fateful evening, her husband raped her. After he went to sleep, she got out of bed and went to the kitchen for a drink of water; she then grabbed an eight-inch carving knife, returned to their bedroom, and did the deed. 
From there, Lorena alleged she left the apartment with the severed appendage in her hand — which she eventually threw out the window of her car into a roadside field. John's penis was found after an exhaustive search, and was reattached to his body in the hospital where he was treated. 
Interestingly enough, Jordan Peele produced a four-part docu-series about the incident that was released on Amazon earlier this year. Lorena features interviews with both Lorena and John, and hopes to shine a light on domestic violence.
Maybe Victoria caught it and got inspired??
Related Posts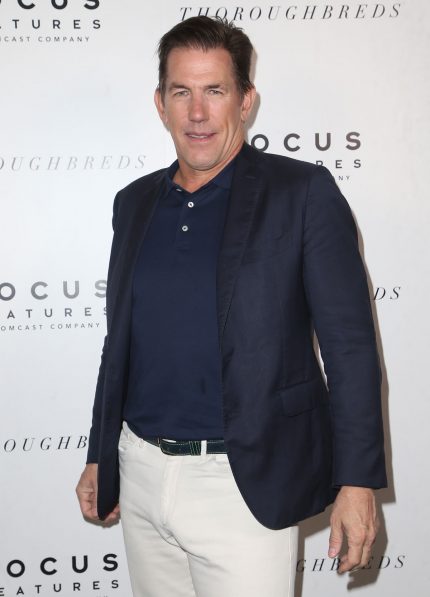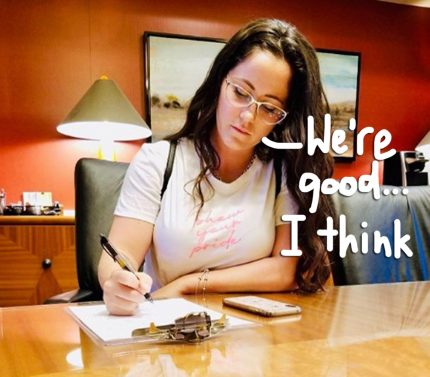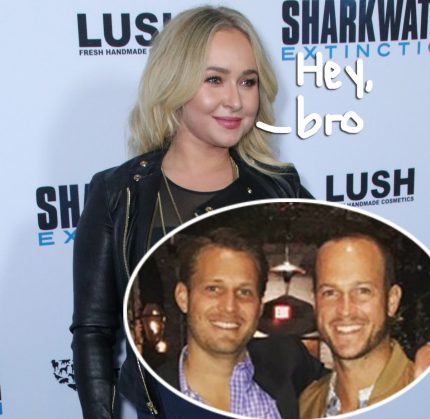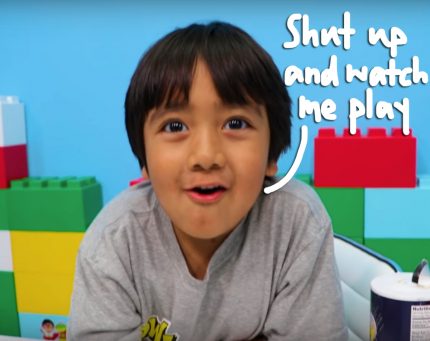 Source: Read Full Article