Gather round, friends, cause it's time to talk about Khloé Kardashian and Tristan's Thompson's relationship again. The two are currently quarantining together with their daughter True, and it has people suspecting that they're going to get back together. Adding to this fan theory is the fact that Tristan is still out here leaving flirty comments on her Instagram, which is very 👀.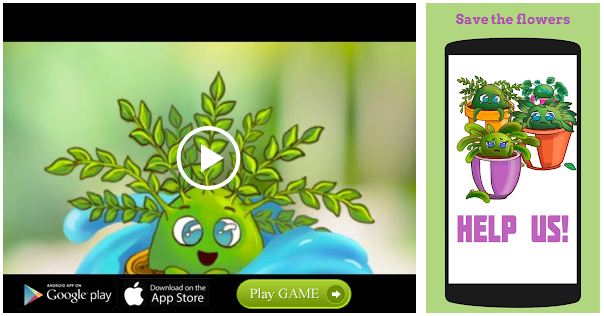 On Friday, Khloé shared some selfies on Insta, and even though most people thought that she looked pretty unrecognizable (Twitter was shook by her new look), apparently Tristan was feeling it, cause he commented on the pic, writing, "Baddie❤️ P.S I'm all for the caption 💥 🔥💪🏾😤." (And FYI the caption was: "location: under bitches skiiiinnnnn 💋.")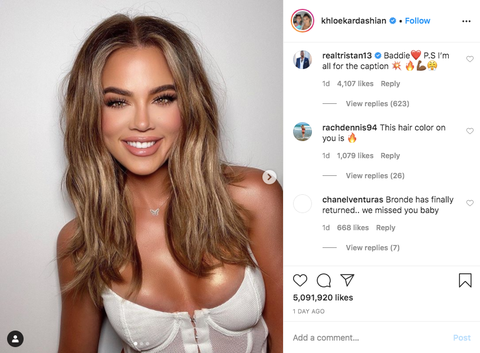 Earlier this month, Kris Jenner also suggested that Kholé and Tristan have been having sex while self-isolating together (!!!)—on a Keeping Up With the Kardashians teaser, Scott asked, "[Has Khloé] slept with Tristan yet?" and Kris can be heard saying, "Oh, one hundred percent." Plus, in a recent KUWTK episode, Khloé hinted that she wasn't done having kids with Tristan and told him, "I might need to borrow some sperm or get some from you."
And if you're not yet convinced that things might be ~happening~ between Tristan and Khloé again, a source also previously shared that quarantining together has given her a "soft spot" for him, saying:
Soooo, what do you think?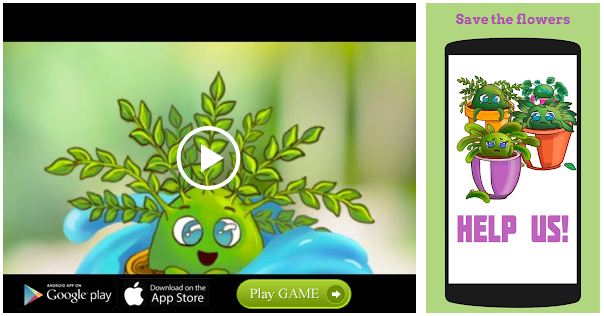 Source: Read Full Article