Vishwaroopam 2 Preview :
Movie: Vishwaroopam 2
Director : Kamal Haasan
Producer : Kamal Hassan
Production company : Aascar Films PVT. Limited, Raaj Kamal Films
Music Director : Mohamaad Ghibran
Starring : Kamal Haasan, Pooja Kumar, Andrea Jeremiah
Release Date: 10th August 2018
Rate: -/5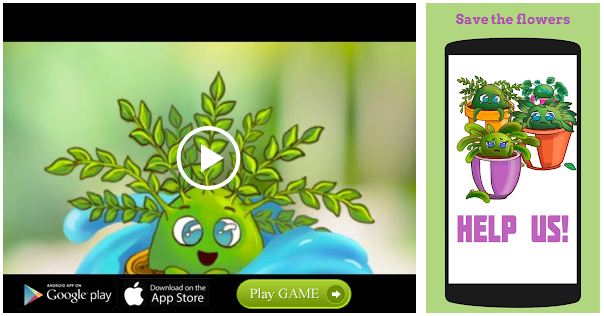 Vishwaroopam 2, a sequel to Vishwaroopam, starring Kamal Haasan, Pooja Kumar, Andrea Jeremiah,  Waheeda Rahman, Shekhar Kapur, Rahul Bose, is hitting the theaters today on 10th August.
Vishwaroopam 2, directed by Kamal Haasan, solves the puzzles, the first installment left us with in 2013. The film chronicles the transformation of a soldier into a spy. After a long break Kamal Haasan is making his come back on silver screen.  The trailer of Vishwaroopam 2 has already created lot of buzz and generated much hype. Unlike the first film in the series, this one is not marred by controversies and is expected to do decent business in the southern states.
Kamal Haasan is playing the role of a RAW agent named Wisam Ahmad Kashmiri, whereas Rahul Bose is playing the antagonist- Al-Quada terrorist Omar Qureshi.
Source: Read Full Article