A video shared by arcade and pinball machine maker Stern Pinball teases that a new Led Zeppelin pinball machine is on its way.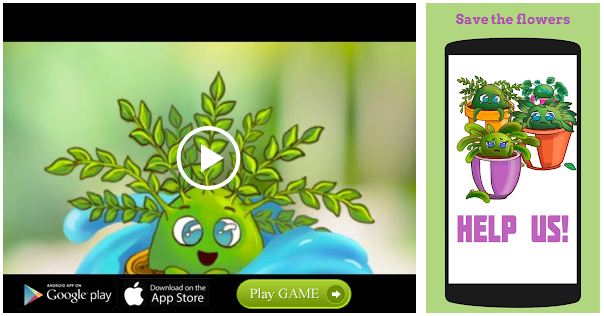 The short video clip shows Led Zeppelin's iconic logo, along with the message, "Rocking soon!" The teaser does not reveal any further details and does not show any image of the pinball machine.
Stern Pinball is the world's oldest and largest producer of pinball machines. The company has made many rock-band inspired pinball machines including The Beatles, Iron Maiden, Aerosmith, KISS, Metallica and AC/DC.
Source: Read Full Article