It might be hard to believe, but Bradley Cooper and Irina Shayk have been broken up for a month now. Even harder to believe is that Lady Gaga and Bradley's fake lovey-dovey press-fest for A Star is Born is also over. Despite that, people are still very much invested in fantasizing all the ways Gaga could have factored into the Bradley-Irina split. You'd think the internet would give it a rest by now, but nope! Especially not Russian superfans, who feel this very weird, overbearing protection of their queen, Irina.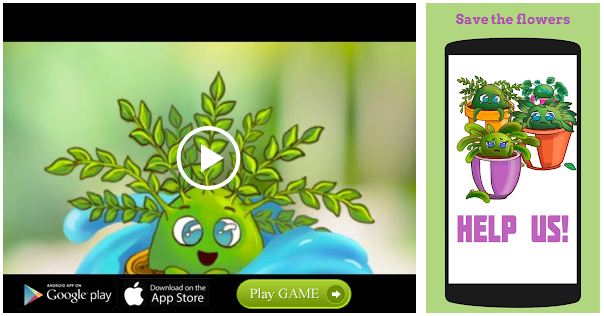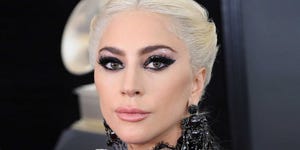 To celebrate the recent launch of her Haus Laboratories cosmetics line, Gaga posted a pic on Instagram of herself ready to down a flute of champagne—as she rightfully should! But if you take a look at the comments section, you'll see that specifically Russian trolls have infiltrated. Nearly all of the comments are in Cyrillic—which to my knowledge, Gaga can't even read!—and reference some part of the exhausting Gaga-Bradley-Irina drama, saying that Gaga is the reason why Bradley and Irina split (she really isn't), and that she stole Bradley from Irina (LOL, Gaga and Bradley aren't even dating so no???).
https://www.instagram.com/p/Bz9q87wlxGl/
To the launch of #HAUSLABORATORIES. Cheers to a wonderful day 1 🥂
A post shared by Lady Gaga (@ladygaga) on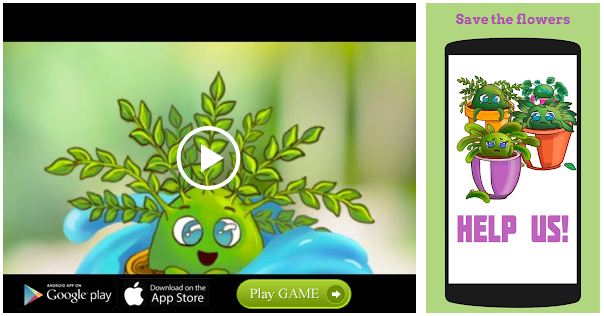 The wildest thing about this is that the Irina stans are going DEEP— you know, considering that Bradley and Irina's breakup happened like a month ago and they're hella late to the party. The Cyrillic comments date back to when Gaga posted about going to Pride, which was a whole two and a half weeks ago. Seriously, someone needs to get these people a J-O-B. Here are some of the most ridiculous comments in no particular order, translated for your reading pleasure:
It doesn't look like the trolls will be letting up with the comments any time soon, so we Americans have only one message for these Russians: Leave! Gaga!! ALONE!!! TY!
Source: Read Full Article