Boris Johnson is now in the hospital.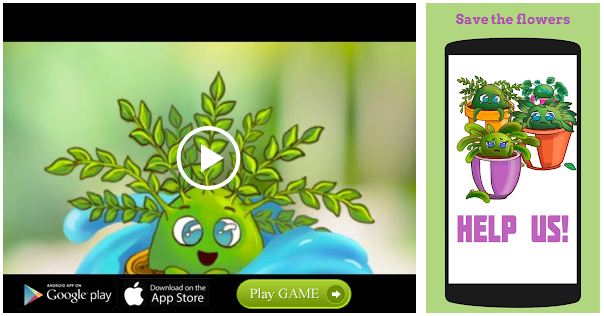 The 55-year-old U.K. Prime Minister, who previously opened up about his positive coronavirus diagnosis, was hospitalized on Sunday (April 5), according to Downing Street, via Variety.
PHOTOS: Check out the latest pics of Boris Johnson
He has already been sick with the virus for 10 days, and remained in quarantine with a "persisting high temperature."
The move to the hospital was done as a "precautionary step" advised by his doctor, via the BBC.
Just hours before, Queen Elizabeth addressed the nation regarding the pandemic.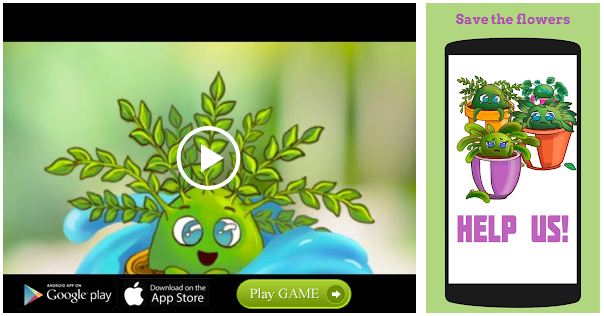 Source: Read Full Article