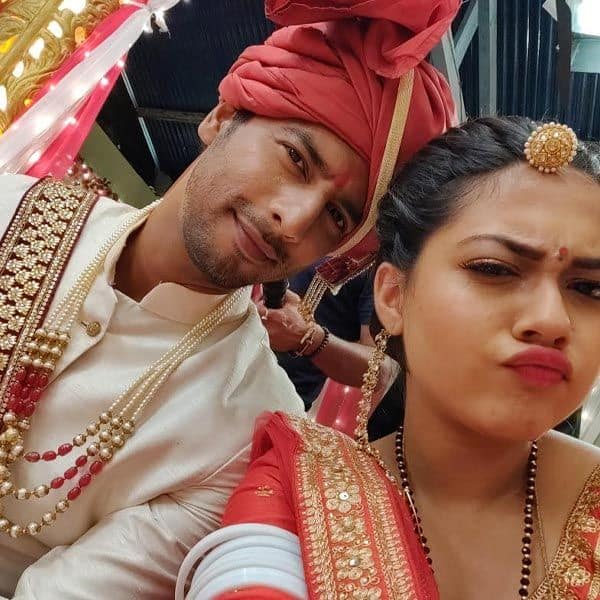 #KalMa's new look
Tujhse Hai Raabta has been one of the most talked about shows. The makers have kept the fans intrigued with the interesting storyline and some really surprising twists and turns in the story. Reem Shaikh and Sehban Azim have been loved as Kalyani and Malhar. Their crackling chemistry has won hearts and we cannot stop rooting for #KalMa. The show took a 5-year leap recently but has managed to keep its fans hooked to the story. With Malhar's world turning upside down after he shot his beloved partner and Kalyani returning as an IAS officer only to find the love of his life married to someone else, the story has been high on drama. In the upcoming episodes of the show, Kalyani will try her best to find out whether Moksh is alive or not. The story will intricately take us through the emotions and struggles of Kalyani to find the truth. In fact, Kalyani will be convinced that Moksh is still alive and #KalMa will try to find him together. For this, take up a new Rajasthani look following a lead to catch hold of Yashwant, the person who could help them find Moksh.
ALSO READ
Tujhse Hai Raabta: Reem Shaikh and Sehban Azim's new Rajasthani look is worth a …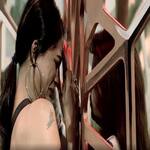 Bigg Boss 14: Pavitra Punia breaks down after confrontation with Rahul Vaidya, R…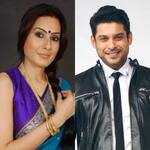 Bigg Boss 14: 'Lakhon log Sidharth Shukla bane ghum rahe hai' says Kamya Punjabi…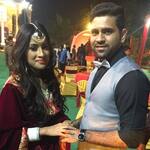 Bigg Boss 14's Sara Gurpal FINALLY reacts to her estranged husband Tushar Kumar'…
Cutest together
Kalyani and Malhar will enter Yashwant's house as a part of the catering team. Reem Shaikh is seen in an authentic heavy yet colourful Rajasthani Ghagra Cholia while Sehban wears a dhoti, angarkha and the paggar.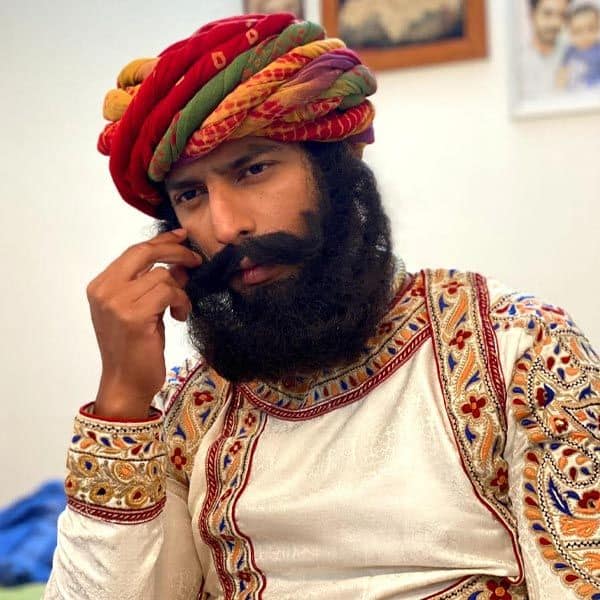 Malhar's look
Sehban Azim looks a typical Rajasthani man. We loved the beard he has used for this look. It seems he is enjoying this look.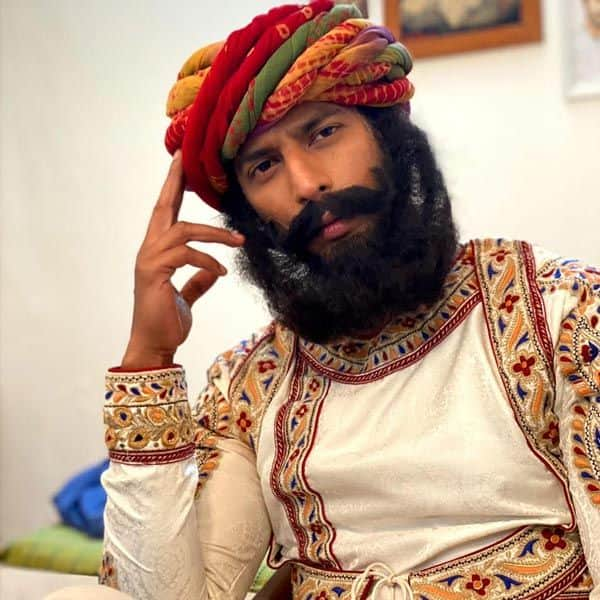 Handsome
Sehban Azim's look is loved by the fans and he was happy to try on this new look. Sehban spoke about his look in a statement. He said, "It was indeed quite a lot of fun shooting for this particular sequence. This is the first time that I'm dressed in authentic Rajasthani couture. I was extremely excited to don this look and I simply love the dhoti-angarkha combination with the Rajasthani turban. While handling the costume was quite a task, I would love to wear those clothes again. I simply love how these traditional clothes change the entire look of a person, it is truly mesmerising."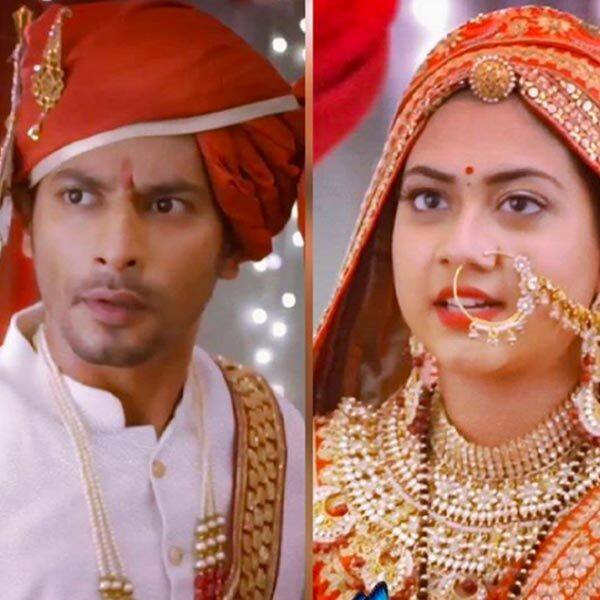 Best onscreen jodi
Reem Shaikh also spoke about her new look in Tujhse Hai Raabta. She said, "I was in love with my attire for the sequence, I mean who doesn't love to wear Ghagra Choli. But what I loved the most was that eccentric and authentic Rajasthani jewellery. That really uplifted the whole look. I also loved the vibrant colours of the attire and though it was quite heavy and moving around with it was a task, I enjoyed every bit of it."
Source: Read Full Article