Tisca Chopra has just made a short film called Rubaru, which was recently released. It's her first film as a director. The plot revolves around an actress who is trying to redeem herself and goes all out to do so. Tisca is also starring in it. When asked about how it was like to direct herself in an exclusive interview with BollywoodLife, she said, "It was crazy to pull off. I don't know why I did it. I don't think I am going to do it again. I think you can't do justice. But you never know. I am quite crazy like that. I might as well do it again if I get the opportunity."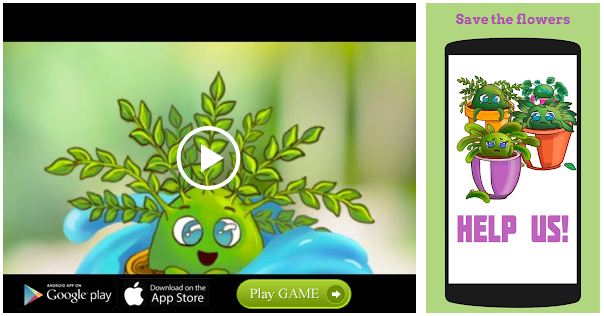 Ask her if OTT has increased the careers of many actresses, and Tisca says, "OTT has provided opportunities to not just actresses, but also actors like Pankaj Tripathi, Rajesh Tailang, Jaideep Ahlawat, Pratik Gandhi and so many other actors who are doing some great work. Even their lives have changed a lot. Opportunities for all sorts of actors are opening up. The typical Bollywood idea of hero and heroine and leading lady and leading man is changing quite fast. It is becoming a model in which a good actor is getting his or her due. Your age doesn't matter.
Talking about how she looks at her own work, Tisca said, "I am very critical of my work but in certain cases, I feel proud also. I look at my work with affection. I was young and foolish and have made some mistakes. But I have done my best where I could. I have some work which I am very proud of and there is some work where I could have done better. I think it's a mixed bag. I still feel my very best is ahead of me."
Well, here's hoping to see a lot more of Tisca doing more good work in the years to come.
Source: Read Full Article