After all the drama and stress T.I. put her through, Tiny took a moment on her anniversary to stop and smell the roses. Thankfully, her husband gave her a giant bouquet in celebration.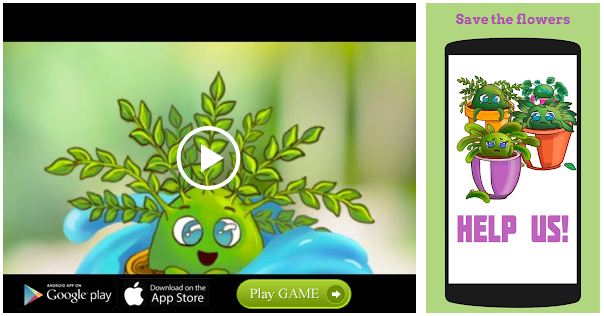 "Thank you baby," Tameka "Tiny" Harris, 43, wrote after uploading a picture of a gargantuan bouquet of gorgeous flowers to her Instagram story on Aug. 1. While Tiny didn't say whom they were from, the fact that it was just her eighth wedding anniversary. So, it's safe to say the flowers were from T.I., 37. Seriously, these flowers were huge – with so many roses, lilies and other breathtaking arrangements. Tip definitely went above and beyond with this gift – and considering the grief he's caused over those eight years, it's a good thing he did step up his game.
It wasn't that long ago that fans thought these two were headed for another break. Tip got handsy with Asia'h Epperson, 29, and it was as if Tip hadn't learned a damned thing since his last alleged affair with Bernice Burgos, 38. However, after some time to cool off and work it out, Tiny posted a message that indicated she was going to give Tip a second chance. "When you want to give up (on your Dreams, Career Marriage, Children…) remember why you started!!"
It appears that Tip knew that if he wanted to celebrate a ninth wedding anniversary, he would have to pull out all the stops for this one. He whisked her "off to paradise to celebrate their anniversary," a source EXCLUSIVELY told HollywoodLife.com. "They flew by private jet to one of her favorite tropical islands." This gesture wasn't just to pick up some frequent flier miles, as the source said it was his way of "spending quality time alone with her." Aww. Well, if there's one way to make Tiny feel like she's the most important woman in the world, that's it.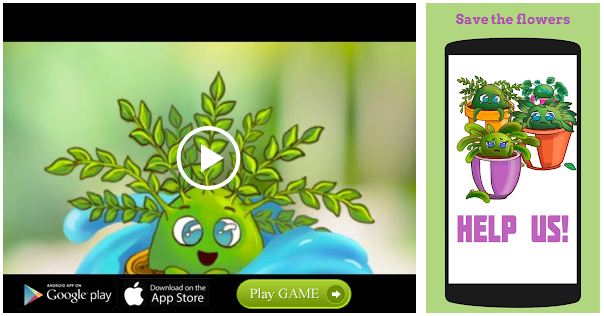 This was also a way for Tip to show off his gratitude to his wife. After so many mistakes over the past eight years, T.I. is "surprised that Tiny's love for him has been stronger than his time in prison," a source close to the couple EXCLUSIVELY told HollywoodLife.com. Tiny has been the definition of "ride or die," and the fact that they've come so close to calling it quits has Tip counting his blessings that he was able to spend eight years with the love of his life.
Source: Read Full Article