Sri Reddy is a sensational actress in the south Indian film industry. Sri Reddy's facebook posts often trigger hot debates on social media. She used to target top celebrities in Tollywood. She is often seen posting controversial comments on even established and most respected actors without worrying about their image in society. Once again the controversial Queen Sri Reddy has targeted Akkineni Nagarjuna and Mega Star Chiranjeevi. Today morning, Sri Reddy took to her facebook and made sensational comments on Akkineni Nagarjuna and Chiranjeevi. Sri Reddy said, "Smell my P*nty whoever don't like me, next moment you guys like me, I shd gift to Nagarjuna and Chiranjeevi." She also wrote, "Whether Chiranjeevi or Nagarjuna if any1 cross limits I wl keep my concentration. I am the baap of the power(shakti)don' touch me."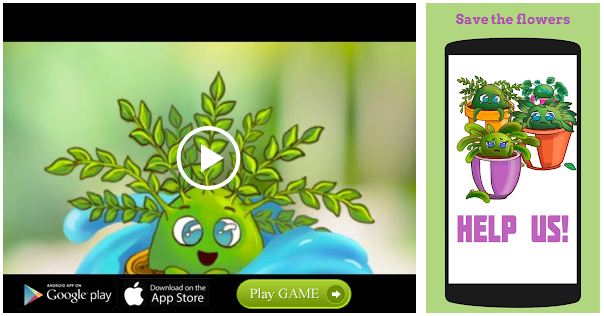 Not only this, Sri Reddy also made comments on producer Suresh Babu, the father of Rana Daggubati and Abhiram Daggubati. By sharing a post of Facebook, she said, "Suresh maayya you people are promoting and take care of dates of heroines anta,na dates,promotion kuda chudu maayya."
Sri Reddy came in the limelight when she staged a topless protest outside of MAA. She became a famous star in a short span of two years. Now, Sri Reddy has shifted her focus towards Akkineni Nagarjuna and Megastar Chiranjeevi.
Sri Reddy also mocked the fans of megastar Chiranjeevi after they trolled her for criticizing the actor. The controversial actress said that they couldn't stop her like Uday Kiran.
On 3rd October, megastar Chiranjeevi made his presence on the grand finale of the reality show Bigg Boss Telugu 3 as the chief guest, which was hosted by Nagarjuna and presented the winner's trophy to Rahul Sipligunj. On this occasion, he also praised Transgender activist Tamanna Simhadri. Since then Sri Reddy is targeting King Nagarjuna and Megastar Chiranjeevi.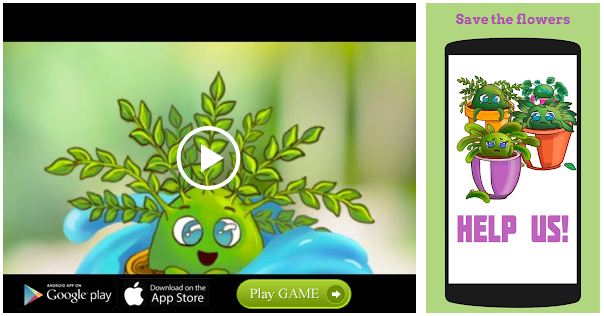 Credit: Facebook
Source: Read Full Article