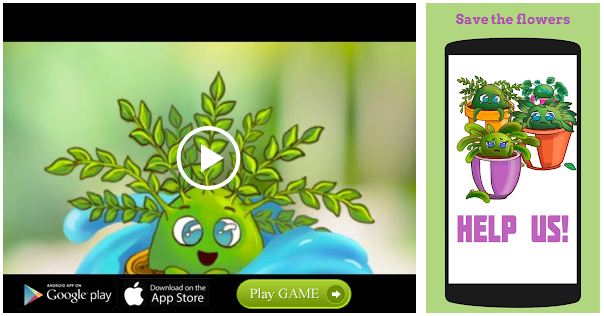 We will use your email address only for sending you newsletters. Please see our Privacy Notice for details of your data protection rights.
Spencer Davis, the multi-instrumentalist star of The Spencer Davis Group, has died aged 81. As a member of the chart-topping band, Spencer enjoyed a string of hits in the 1960s including Keep on Running, Gimme Some Lovin' and I'm A Man.
Spencer reportedly suffered a heart attack in California yesterday, according to Birmingham Live.
According to reports, the band's drummer Pete York today called best friend Jim Simpson – first manager of Black Sabbath and founding director of the ongoing Birmingham International Jazz Festival – and confirmed the tragic news.
Fellow members of The Spencer Davis Group also included Great Barr brothers Muff Winwood and Steve Winwood – who would go on to enjoy further acclaim with Traffic and Blind Faith.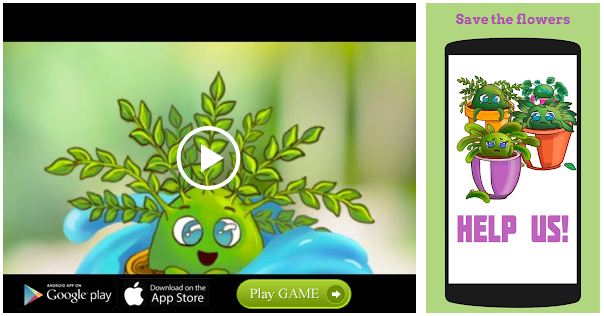 Today the Spencer Davis Group's music remains widely played more than half a century after it was recorded.
Songs including Gimme Some Lovin' famously featured on the soundtracks of hit movies The Blues Brothers and Notting Hill.
The Spencer Davis bands music is also due to feature on the soundtrack to newly released film I Am Woman, about the late Helen Reddy.
Though born in Swansea, the partatrooper's son read German at the University of Birmingham and he became a teacher at Yardley's Whittington Oval Junior School.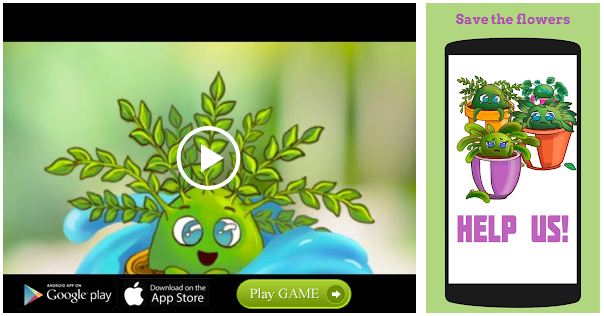 Source: Read Full Article