Twitter responds with jokes and "Get Out" memes.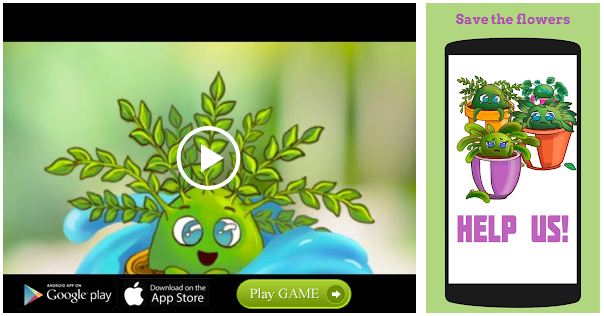 Kylie Jenner broke the internet last night without posing nude on the cover of a magazine, but by simply putting milk in her cereal.
Twitter did what Twitter does best — went crazy — on Wednesday, after Jenner sent out a short tweet about something "life changing" that happened to her while switching up her eating habits.
The tweet in question:
If that message just blew your mind, you're not alone. Her 25.5 million followers clearly felt a certain type of way about it, too, as the tweet has racked up over 115,000 likes, 16,000 retweets and 5,500 replies in 15 hours.
The tweet even caught the eye of Seth Rogen, who trolled her by recommending another extremely common combination: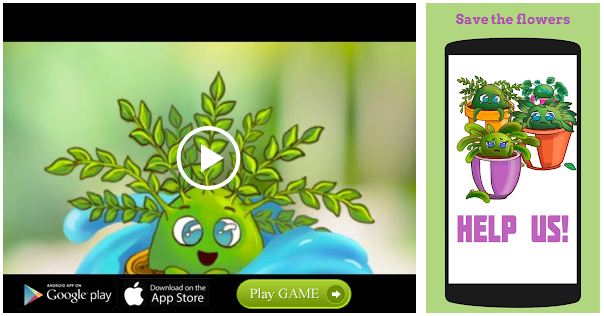 Other famous faces poking fun at her in her mentions included "Drag Race" alum Tatianna, Perez Hilton, makeup guru James Charles and even General Mills themselves.
Since everyone was so intrigued by her "life changing" moment, Jenner continued responding to some of her fan tweets, revealing which cereal she had with milk and explaining that she still prefers chowing down on the breakfast food dry.
The reaction to Jenner's tweet continued into the morning, as it became a top moment on Twitter — see more hilarious responses below!
Source: Read Full Article