Nicki Minaj has been bashing ex Safaree Samuels for a week and now he's getting his revenge. We've got what he had to say about her not landing the number one album with the release of 'Queen.'
Nicki Minaj has been on the warpath ever since learning that her new release Queen failed to unseat Travis Scott's Astroworld at the top of the Billboard's Top 200, even though his album is already in its second week of release. Her number two debut spot caused her to rant about it on Twitter, finally getting the 35-year-old's mind off of her relentless attacks on the site towards her ex Safaree Samuels, 37. Now he's finally speaking out about her perceived failure. "Do you believe in karma?" a photog asked him ahead of the 2018 MTV VMAs in NYC and he answered "Yes, 100 percent," then went on to hint that her nasty attitude about him could have led to her not getting the number one album spot. CLICK HERE TO SEE THE VIDEO.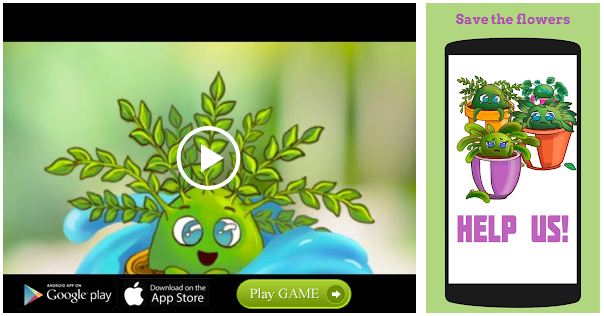 "Do you think karma is the reason Nicki couldn't land the number one album this week?" the cameraman continued, and Safaree responded, "Hey look, I have absolutely no idea. I think we're in a different time and day and age and sometimes you just gotta roll with the times and let the work speak for itself and not give a rebuttal to everything." So in other words, Travis had the better album and deserved the top spot!
Safaree added that "I definitely didn't purchase it or listen to it," and is hoping they don't have an in-person run in as they're both going to be at the VMAs on Aug. 20. The two have been going at it online over the past week and the situation between them has become very ugly. Safaree claimed on Aug. 14 that Nicki allegedly stabbed him in 2014 and then it was ON!
"Remember the night you cut me and i almost died the police and ambulance had to take me out the crib on a stretcher and I had to lie and tell them I was trying to kill myself so they wouldn't take you to jail." She fired back ""U stole my card & told me you thought it was an account with 'free money' that I didn't know about. On God. God will strike you down & more for lying."
Then she claimed to have paid $10K for a hair transplant for Safaree that didn't take. "I should've never paid for that gyatDamn hairline!!!! It fell back out cuz God don't like ugly!!!! You used me but God had other plans!!!!!." she wrote. Nicki went on her Queen Radio podcast on Aug. 16 to continue their beef, saying "He should be apologizing, I've done nothing but good for him. You wouldn't even know who this man was if it wasn't for me." Brutal!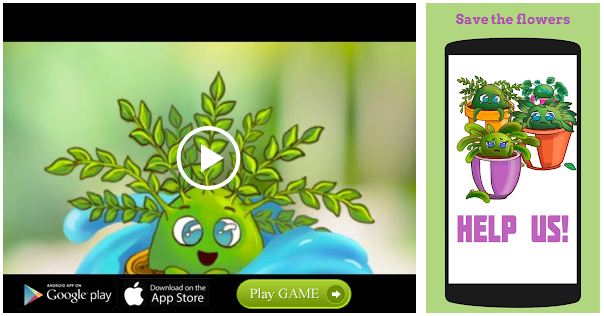 Source: Read Full Article