Robin Leach has reportedly died after suffering a stroke. The legendary host was 76. Here's what we know…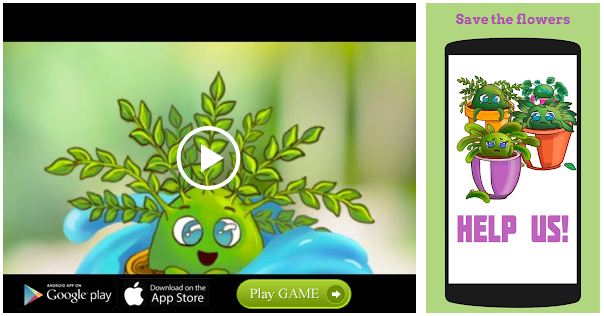 Robin Leach has died at the age of 76, according to his colleague John Katsilometes, a columnist at The Las Vegas Review Journal. Katsilometes tweeted the news on Friday, August 24, revealing that Leach passed away in Las Vegas one night prior, on Thursday, August 23. Leach had been hospitalized since November after suffering a stroke while in Cabo San Lucas, Katsilometes wrote in a series of tweets.
"Sad to report the death of famed celeb reporter, friend and colleague #RobinLeach @ 1:50 a.m. in #LasVegas. He would have been 77 Wednesday. He suffered a second stroke Monday. He in hospice care. He'd been hospitalized since Nov. 21, after suffering a stroke in Cabo San Lucas," Katsilometes first tweeted.
He then revealed a statement he claims came from the Leach family. "Despite the past 10 months, what a beautiful life he had. Our Dad, Grandpa, Brother, Uncle and friend Robin Leach passed away peacefully last night at 1:50 a.m," Katsilometes wrote in a second tweet.
His third tweet read: "More from #RobinLeach family: 'Everyone's support and love over the past, almost one year, has been incredible and we are so grateful. Memorial arrangements to follow. With love, Steven, Gregg and Rick Leach.'"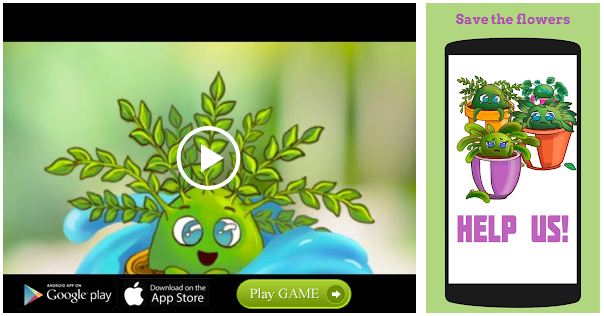 Leach, a veteran journalist and host, launched and hosted Lifestyles Of The Rich And Famous in 1984. The show, which aired until 1995, gave viewers up close and personal insight into the lives of wealthy entertainers, athletes and more. Leach also served as the host for the 2007 VH1 show, The Surreal Life: Fame Games.
Our thoughts are with the Leach family during this difficult time.
This story is still developing…
Source: Read Full Article