Robert Downey Jr is currently interacting with his pool of fans in Seoul, South Korea, where a grand event has been held for the upcoming movie Avengers: Endgame. The actor who plays Iron Man in the Marvel Cinematic Universe, made an entry and the crowd went berserk, such is his fandom. While interacting with his fans, Robert also showered them with gratitude. He took the fans through his 11-year-old Marvel journey (Iron Man released in 2008). "Listen," he said as soon as he entered the stage. However, the crowd couldn't stop cheering. He continued, "I just want to say, 11 years ago, from 2008 to this moment, the Universe has expanded."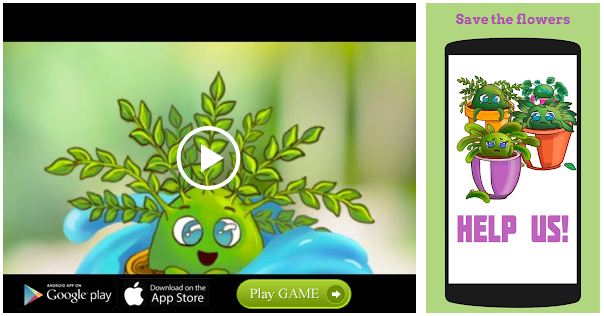 He also reminisced about the time when he was in Korea with his Iron Man co-star Jon Favreau and realised that they can continue with the series. And in between, he also gets a little off track and calls one of his fans, cute. "You are cute, thank you," he said pointing out at one of the fans. "So I didn't want to leave without coming back and saying this honestly," he added.
Watch the video here right away…
Total fanboy'n aren't you? Well, we are.
Yesterday, Robert also interacted with the Indian audience through a video call. During the Q&A session, someone asked, "Sir, could you please share some fun stories from the Avengers : Endgame wrap party?' and Robert quickly shared, "Right, well I have no memory of it so must have been pretty good. I got to tell you honestly, we made both Infinity War and Endgame, we basically shot them back to back and it was at that time when the Avengers, Guardians and everyone was spending most time together. Endgame really represents the culmination of probably the time in our lives that we have been the closest."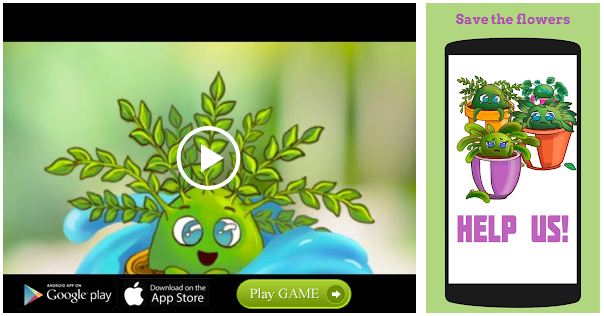 Avengers: Endgame releases on April 26.
Source: Read Full Article