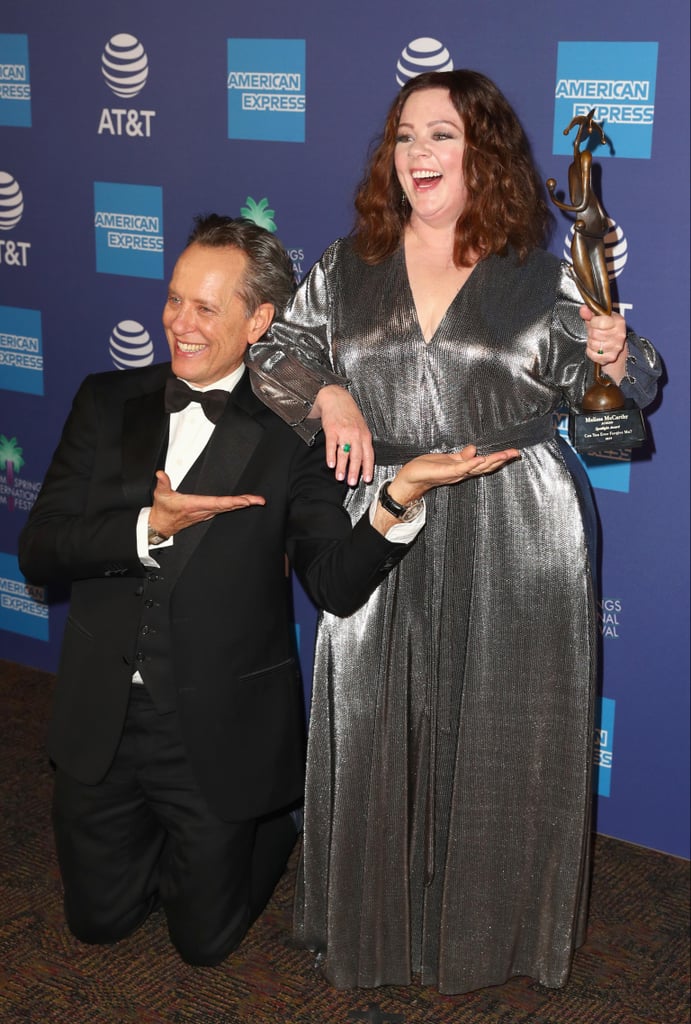 Richard E. Grant Is the Biggest Hidden Gem of Award Season, No Contest

We're pretty confident no one is enjoying 2019 award season as much as Richard E. Grant. His slew of nominations for best supporting actor for Can You Ever Forgive Me? have gotten him invited to all the big ceremonies this year, and, boy, is he loving it. His hilarious Instagram account proves that the British actor is quickly becoming the MVP of award season, owning many highlights from this year's crop of film events.
From getting up to mischief with his costar Melissa McCarthy and taking selfies with everyone, to sharing the finer details of his outfits and being starstruck by all the big names at the Golden Globes — plus Lady Gaga at the SAG Awards — Richard has been the big winner this round, by winning everyone's hearts. Ahead, check out some of his sweetest moments.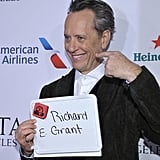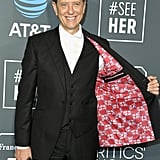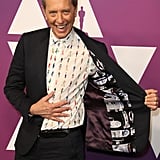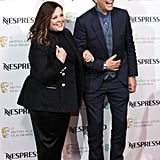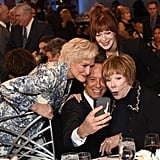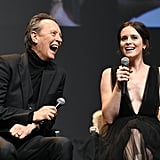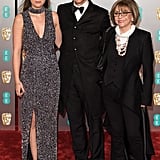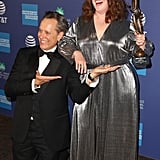 Source: Read Full Article