Test your knowledge about India's cities.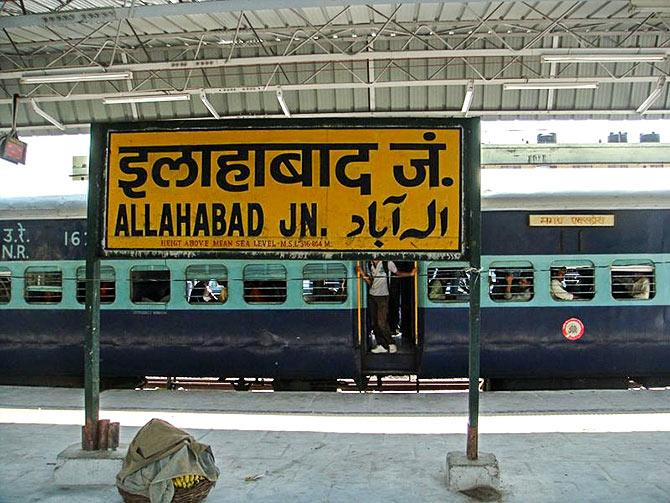 Allahabad will be renamed Prayagraj. Photograph: Wikimedia Commons
The Uttar Pradesh cabinet has accepted a proposal to rename the city of Allahabad to Prayagraj.
'Five hundred years ago the name of the place was Prayagraj as it is at the 'Triveni Sangam' (a confluence of three rivers),' the state's chief minister Yogi Adityanath said.
'There are many Prayags on the bank of the sacred rivers coming from the Himalayas but this place is Prayagraj (the leading one among them),' the chief minister said.
'I am happy to say Allahabad will now be known as Prayagraj,' senior UP minister Siddhartha Nath Singh told reporters after the Cabinet meeting chaired by the chief minister.
What's interesting is that the city of Prayaga has been mentioned in the Vedas. In Sanskrit, 'prayaga' translates to 'a place of offerings'.
And it's not the first time Allahabad was renamed.
The city was also known as Kaushambi at one point.
During Akbar's regime it was named Ilahabad.
During the British rule, it was renamed Allahabad.
Did you know all this before? Maybe you also know what the cities of Mumbai, Chennai and Calcutta were named previously.
Take the quiz given below and find out how well you know the old names of some popular Indian cities.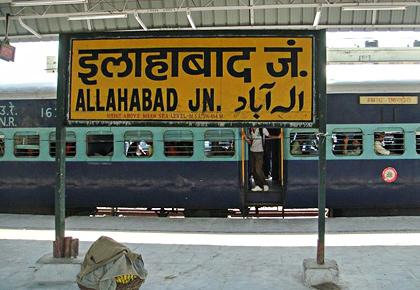 Source: Read Full Article