As anyone who watches The Crown will know, some royal traditions have been around for decades, if not centuries, so they can feel a little…stuffy. But one way to shake things up at a royal event? Bring a one-year-old!
This morning was the Queen's Trooping the Colour birthday celebration/parade (a celebration which dates back to around 1700!), and not only did it provide Meghan Markle with a reason to make an appearance even though she's technically on maternity leave, but the ceremony was also Prince Louis' official public debut.
Trooping the Colour has already given us some great royal children content, including last year when Prince George was shushed by his cousin Savannah on the Buckingham Palace balcony (and please see the pictures right this way) and when Princess Charlotte just needed a hug from her mom. But this year the little royals really stepped up their adorableness game, mostly thanks to Prince Louis, whose little royal wave is quite possibly the cutest thing I have ever seen.
And Prince Louis makes his balcony debut! pic.twitter.com/fzqIduVZ3s
The excited little Prince. #TroopingtheColour pic.twitter.com/LV7d9kwg4o
Omg, I CANNOT with how precious this is! Do we think that his siblings George and Charlotte taught him how to wave? Because if so I would need footage of that ASAP.
And it's not that little Louis was just so amped about being a monarch that he started excitedly waving. He was actually waving at the Royal Air Force planes that were flying overhead as part of the ceremony:
The @rafredarrows fly over Buckingham Palace, much to the delight of Prince Louis and the @RoyalFamily#TroopingTheColour pic.twitter.com/4Q29g0tNeY
And because modern technology is a beautiful thing, there are also some amazing stills of Louis attempting to master the royal wave, like here, where he's bringing the enthusiasm: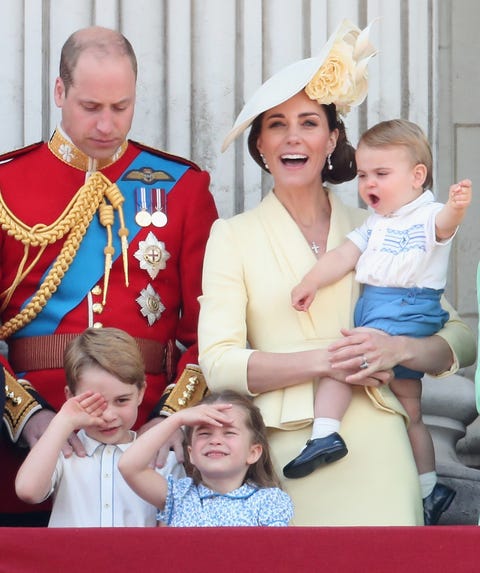 Plus this one, where it looks like he's really getting it: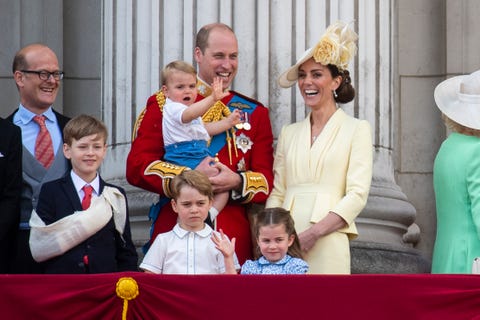 And here, where he's half waving/half shielding his eyes: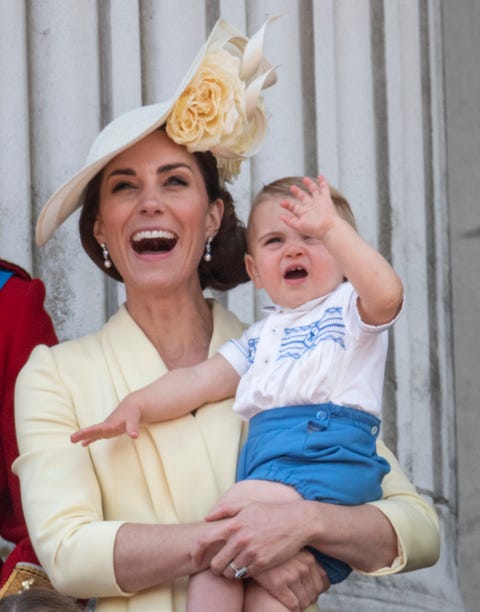 And lastly this one, where he's given up on the waving and is making a grumpy face, presumably because he's one and would rather be doing toddler things than representing the British monarchy: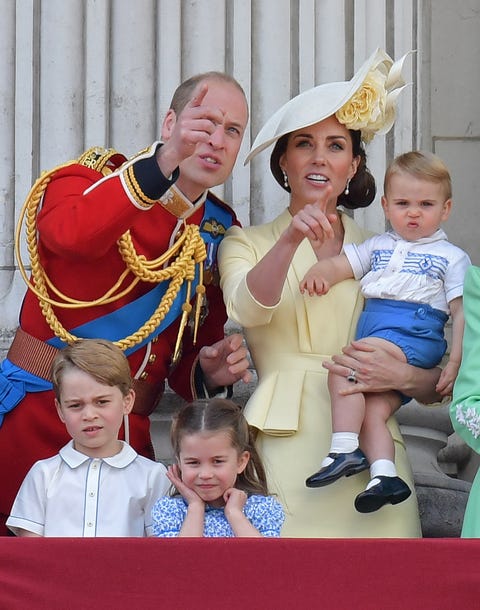 Ugh, TOO CUTE. Keep up the great work, Louis!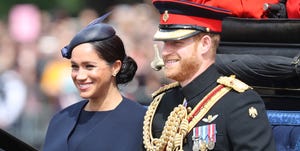 Source: Read Full Article