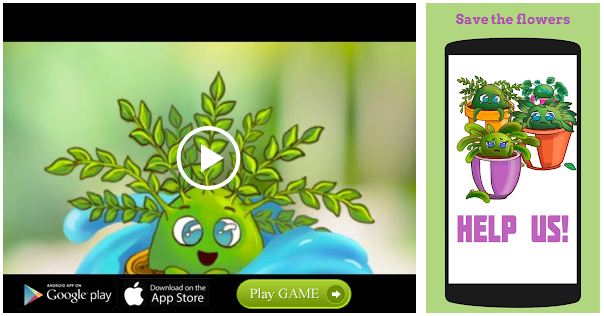 The makers of Pasta just released its promo. It's a short film starring Madhurima Tuli and Sharad Malhotra. They both play a couple. Sharad finds a used condom which makes him feel this Madhurima is having an affair with a person named Vikas. In one shot, we can also see Madhurima holding a gun. Is she really having an affair or is Sharad imagining things?
It is directed by Vibhuti Narayan.
BL Verdict:
Madhurima Tuli and Sharad Malhotra act well. There seems to be something more than what meets the eye.
Source: Read Full Article