The actor portraying Bill in 'Don't Worry Darling' jokingly says that he told the One Direction former member to 'spit' on his co-star at the film's premiere at Venice Film Festival.
AceShowbiz –Nick Kroll has a hilarious response to rumors surrounding his new movie "Don't Worry Darling". The actor portraying Bill has cheekily admitted that he was the one who encouraged Harry Styles to "spit" on Chris Pine.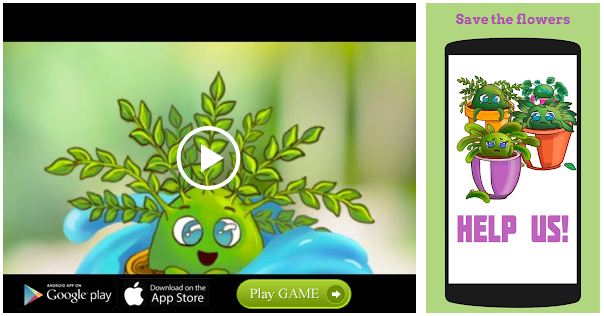 In the Monday, September 26 episode of "The Tonight Show Starring Jimmy Fallon", the "Big Mouth" star quipped that he came up with a plan for his "DWD" co-stars. "I decided let's create a lot of buzz around the film but not about the film itself," he joked. "I'm the puppeteer. I was like, 'Hey, Harry, you know what would be a great idea? When you walk into the premiere at Venice, spit on Chris Pine.' "
Nick said the former One Direction singer was initially into the idea but then decided it wouldn't work. " 'Maybe you just give me a kiss,' " the 44-year-old actor jokingly recalled Harry telling him. "I asked him to spit in my mouth," he joked to host Jimmy Fallon. "The guy's got boundaries."
Nick, in fact, shared a passionate kiss with Harry during "Don't Worry Darling" standing ovation at Venice Film Festival. At the event on September 5, Olivia Wilde's highly-publicized thriller made its global debut, concluding with a five-minute standing ovation. As the audience cheered and clapped, Harry made his way over to the "Sausage Party" voice actor before planting a kiss on his lips and pulling him into an embrace.
As for Harry and Chris' spit-gate, it became a trending topic on social media after footage of the awkward interaction between the "Don't Worry Darling" stars surfaced online. In the said clip, the "As It Was" crooner could be seen walking to his seat. While slightly bending over his body, the pop star appeared to spit on Chris, who sat next to his girlfriend Olivia.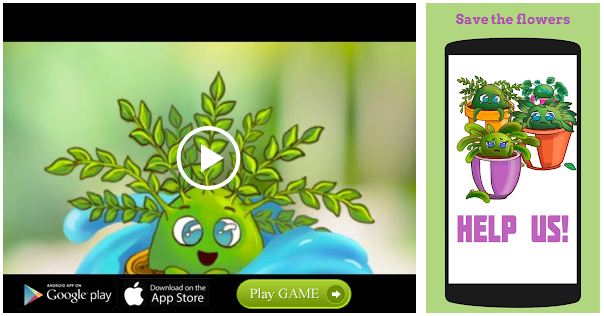 Immediately after Harry made that motion, Chris abruptly stopped clapping and looked down in a surprised manner as the brief video came to an end. Another clip showed a different angle of the pair's awkward exchange.
The viral clip prompted Chris' rep to debunk the rumors. "This is a ridiculous story, a complete fabrication and the result of an odd online illusion that is clearly deceiving and allows for foolish speculation," the "Star Trek" actor's spokesperson said in a statement on September 6. "Just to be clear, Harry Styles did NOT spit on Chris Pine. There is nothing but respect between these two men and any suggestion otherwise is a blatant attempt to create drama that simply does not exist."
Meanwhile, during Harry's concert at Madison Square Garden on September 7, the "Watermelon Sugar" singer joked that he "just popped very quickly to Venice to spit on Chris Pine."
"Don't Worry Darling" director Olivia herself also debunked the speculations when appearing in the September 21 episode of "The Late Show with Stephen Colbert". The 38-year-old confidently stated, "Harry did not spit on Chris."
Olivia then told host Stephen Colbert that it was one of the "weird rumors" surrounding the film. The "Tron Legacy" actress added, "I think it's a perfect example of like…people will look for drama anywhere they can." When Stephen joked "only time will tell" if the rumors are actually true, she reiterated, "No, he really didn't!"
Source: Read Full Article