Authorities are desperately searching a lake north of Los Angeles for former 'Glee' star Naya Rivera. She rented a boat on July 7, and hours later only her four-year-old son was found in the vessel.
This is just devastating news. Rescuers in Ventura County, CA are searching for former Glee star Naya Rivera after she rented a boat around 1pm on July 7 to take out on Lake Piru, northwest of Los Angeles. She was accompanied by her four-year-old son Josey Hollis Dorsey. CBS2 News Los Angeles and other local media sources report that, "According to the Ventura County Sheriff's Department, Rivera rented the boat at about 1 p.m. About three hours later, another boater found the child in the boat by himself."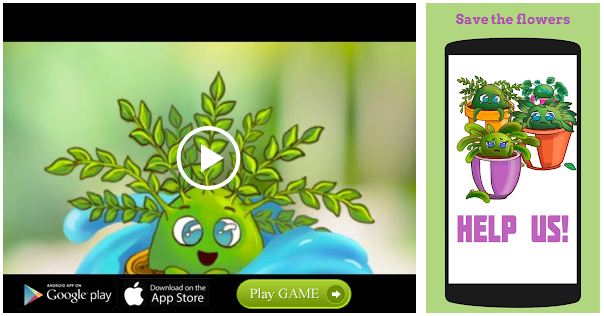 Thankfully Josey was found unharmed. The boy told investigators that he and his mother were swimming, but his mother never got back into the boat. Helicopters, drones and dive teams are now searching the lake for Naya.
Story developing…..
Source: Read Full Article